Blue Diamond Luxury Boutique Hotel Gallery
Explore the Hotel in Riviera Maya
Discover the Blue Diamond Luxury Boutique Hotel with your own eyes. Find out more about our facilities through the pictures of our resort. Enjoy the luxurious atmosphere, the cloud-covered sky and our beach during your exclusive holiday.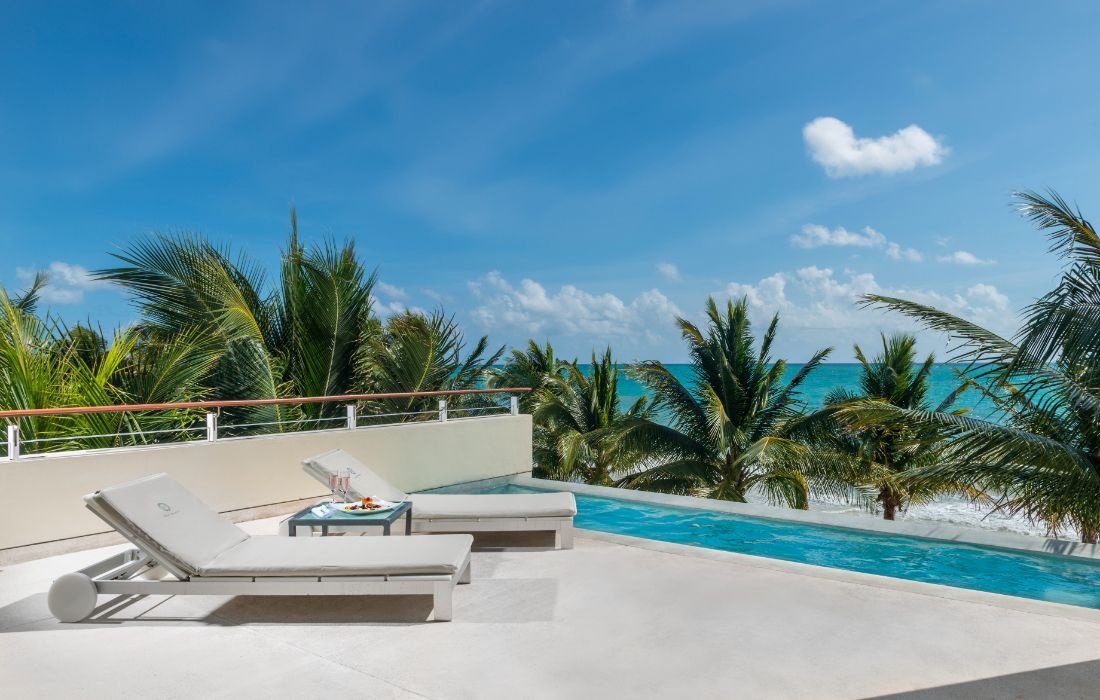 Designed for sophisticated travellers who value tranquillity and serenity.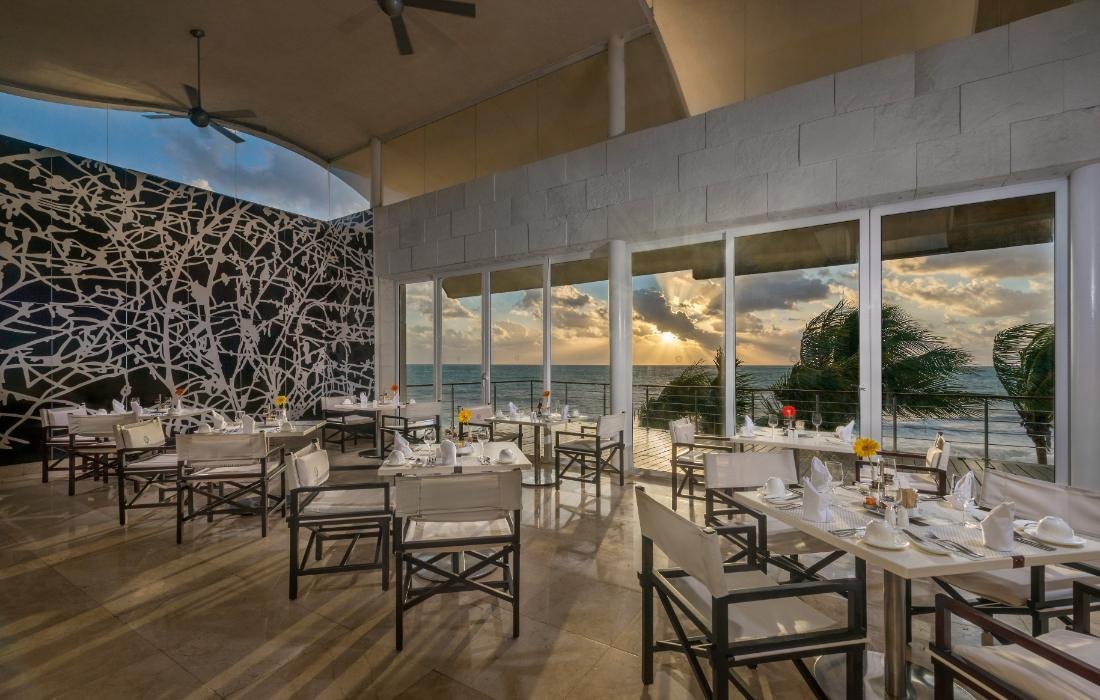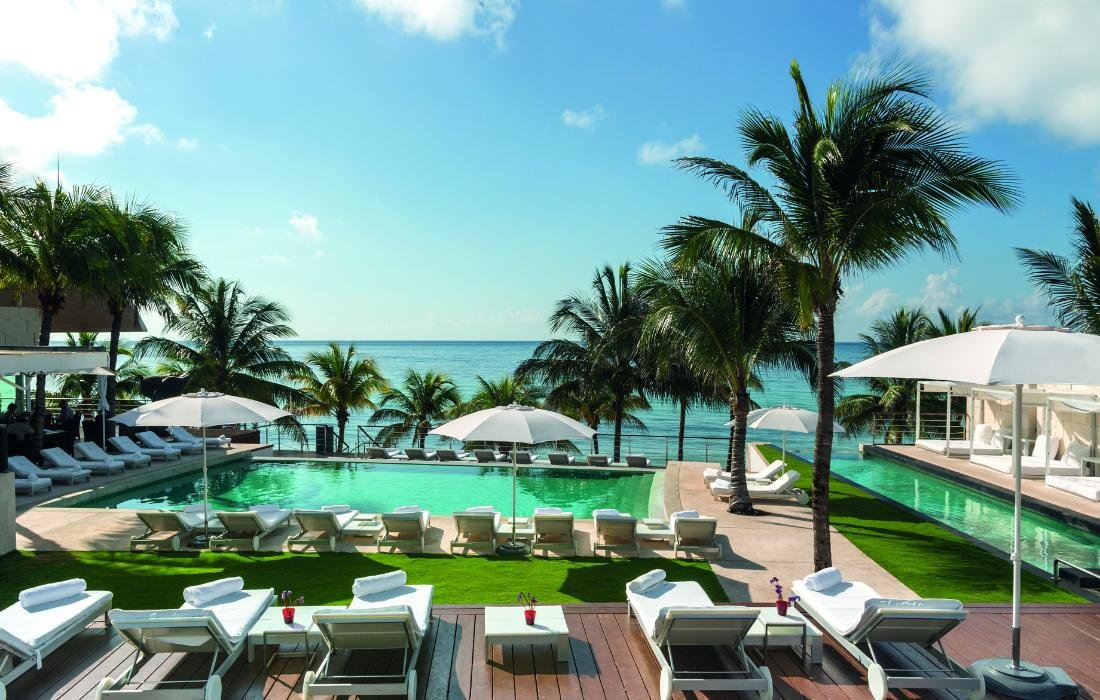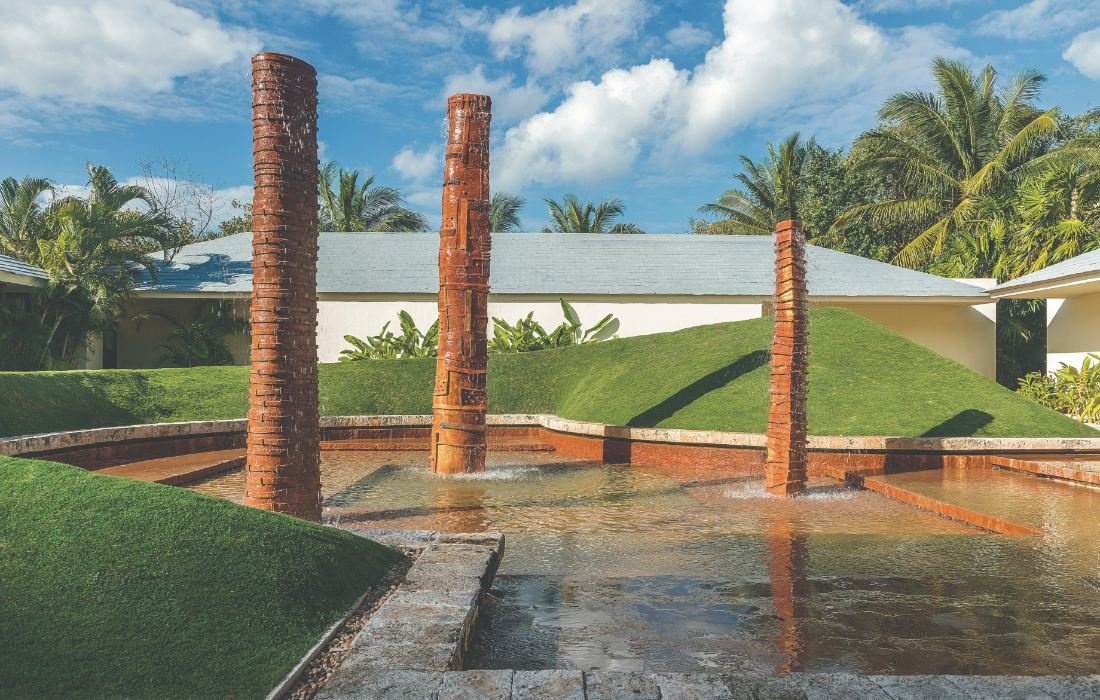 The complex of buildings adheres to the classical concept of conjoining space and time.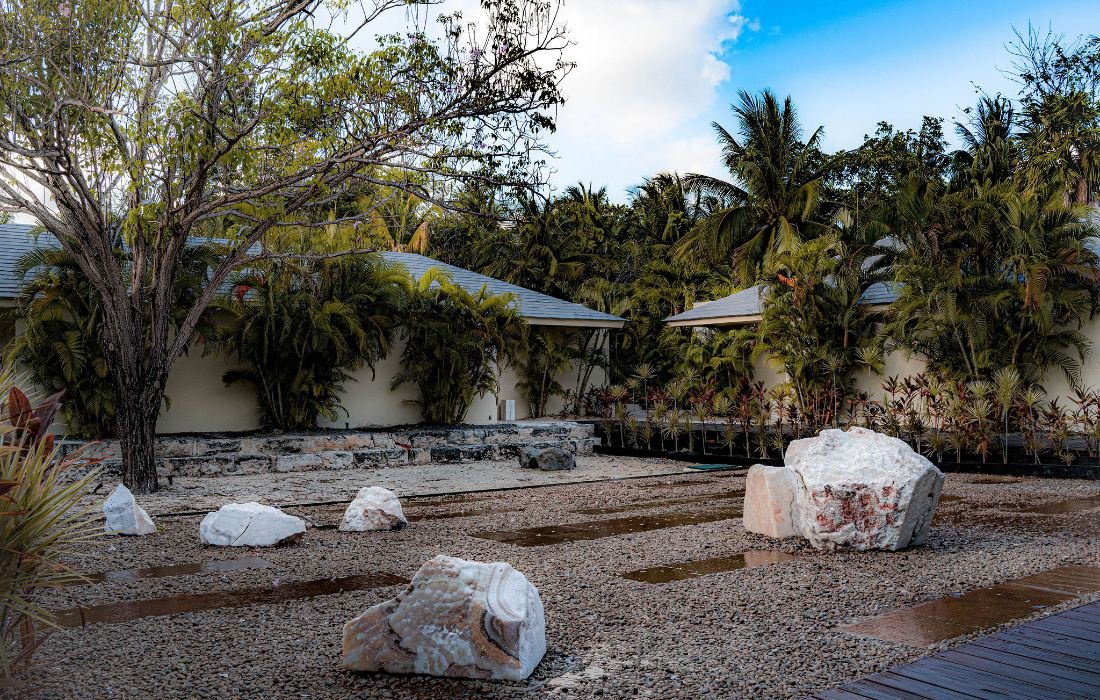 The crossroads between Asian and Maya cultures cross here with elements from both strongly felt.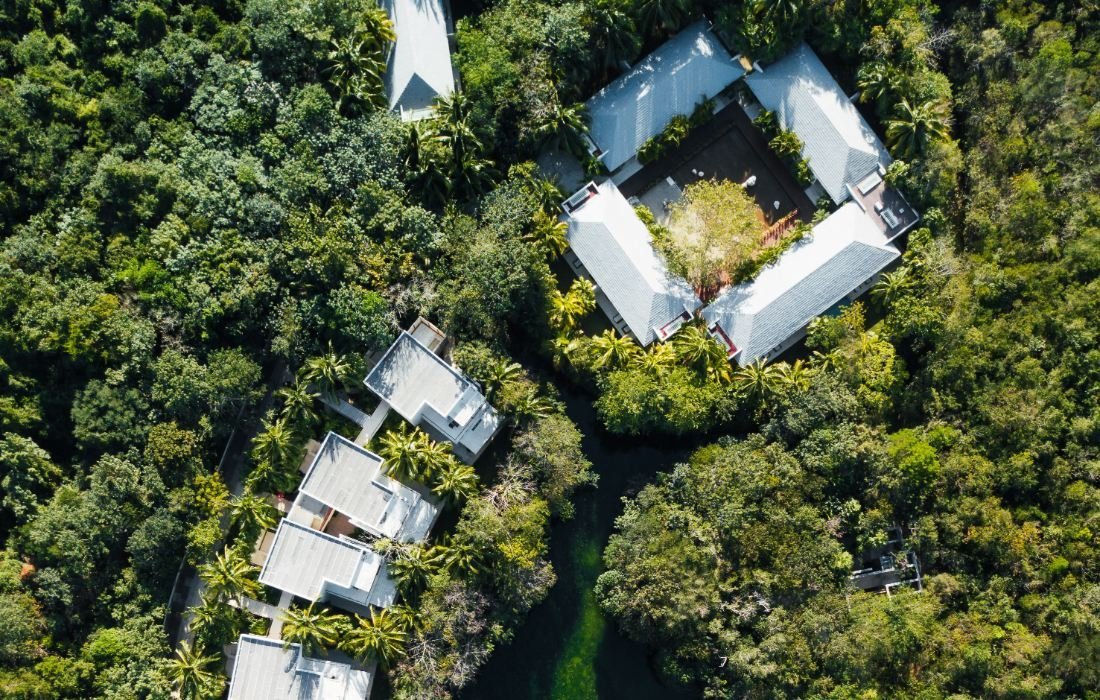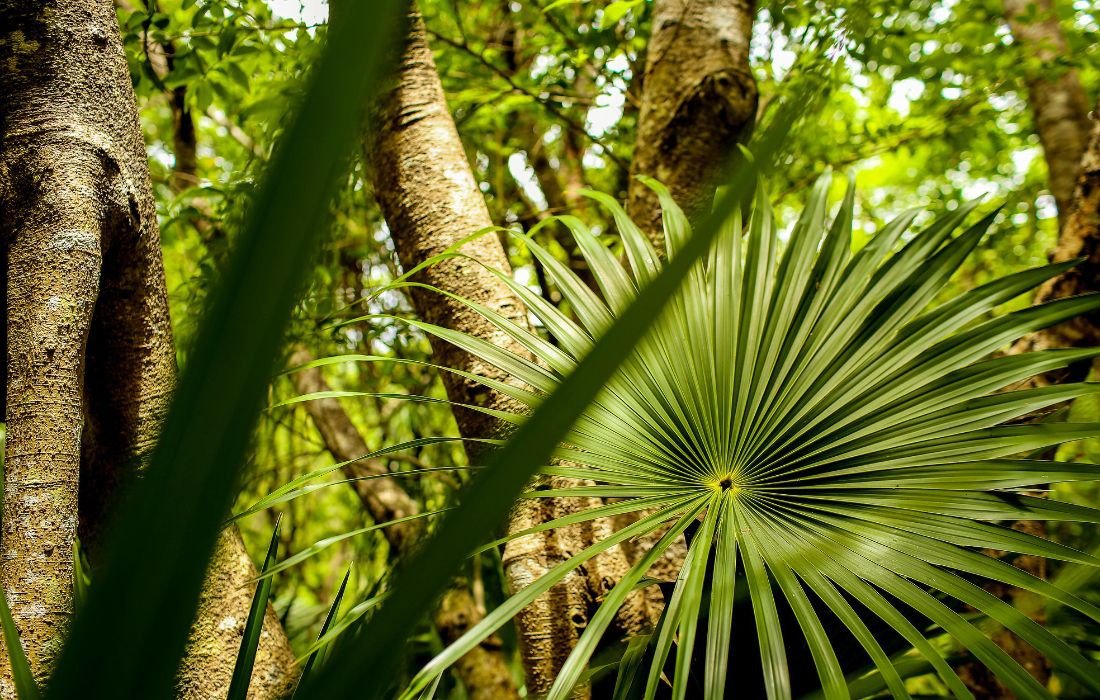 Here boredom is next to impossible, because, while the complex as a whole has its own identity, each of its parts remains distinct from the rest.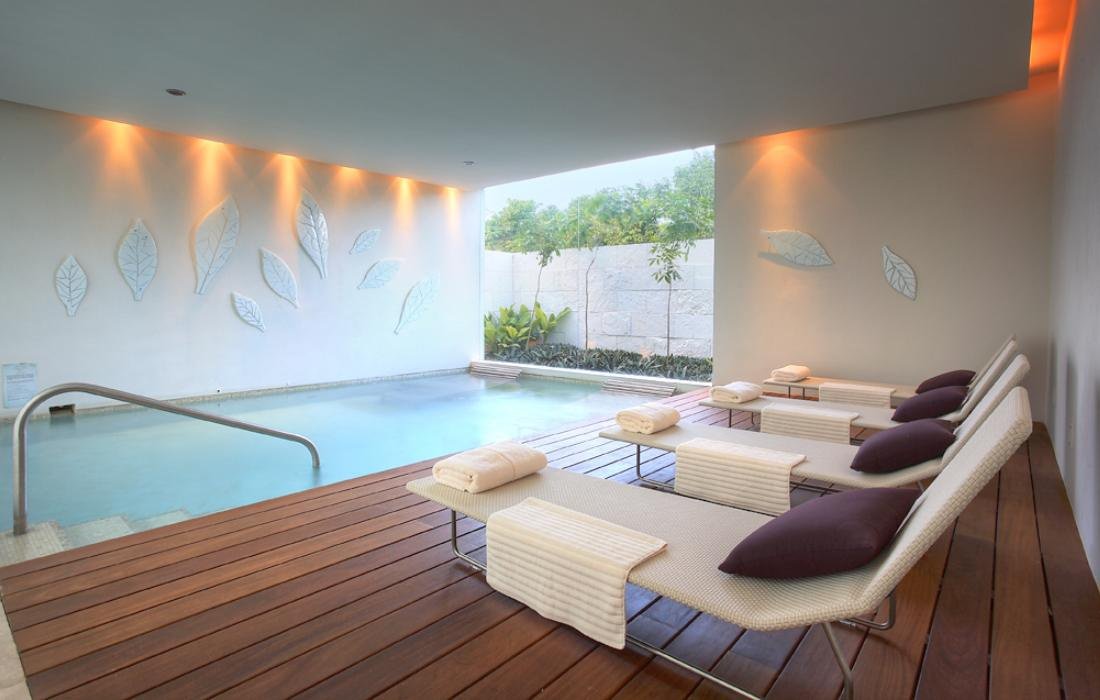 The exterior and open spaces are central to guest enjoyment, the interiors play their role in creating atmospheres and spaces.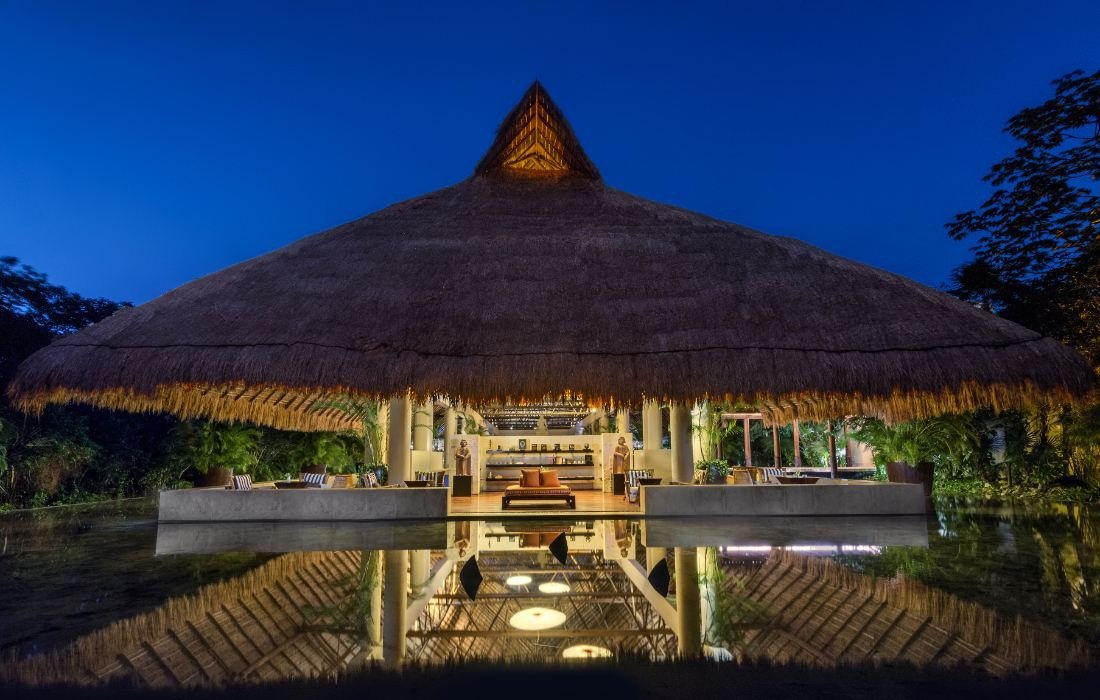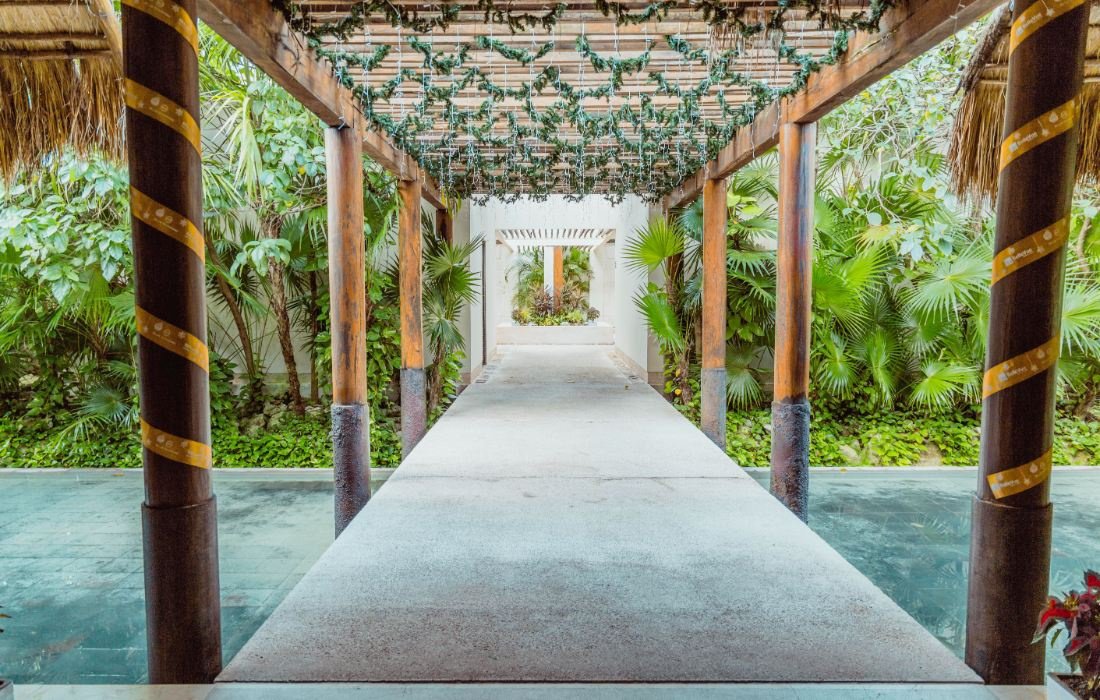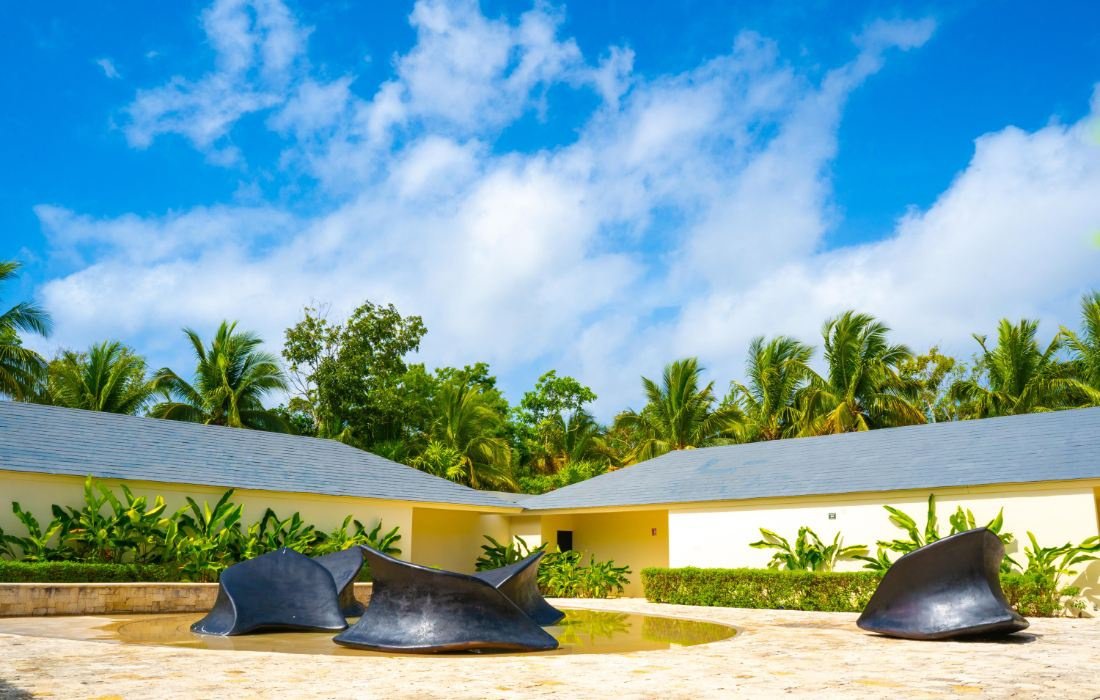 Balconies, panoramic overlooks and other outdoor extensions provide enchanting views of the magical Mexican Caribbean.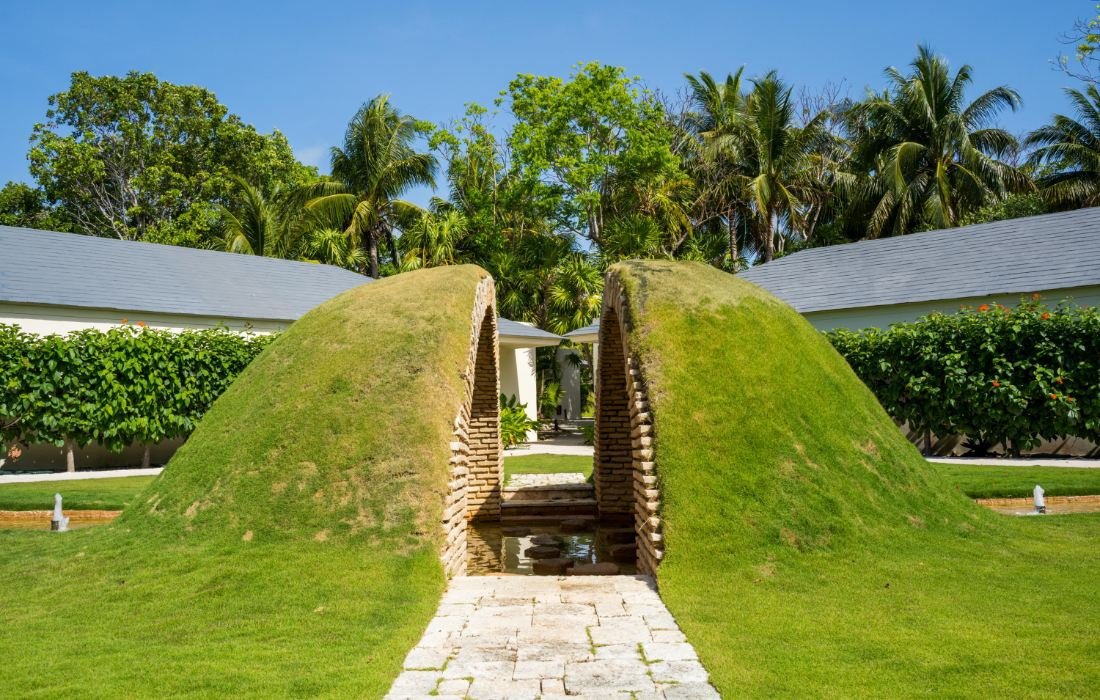 Art and nature meet together in this paradise open to the interpretation of whoever happens by.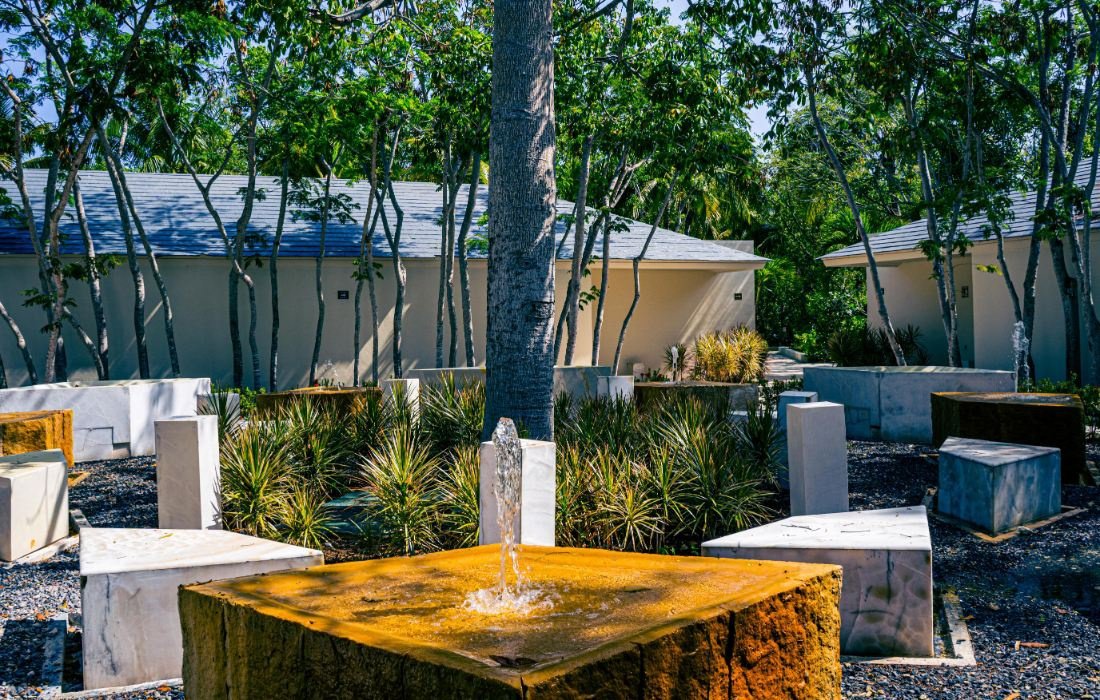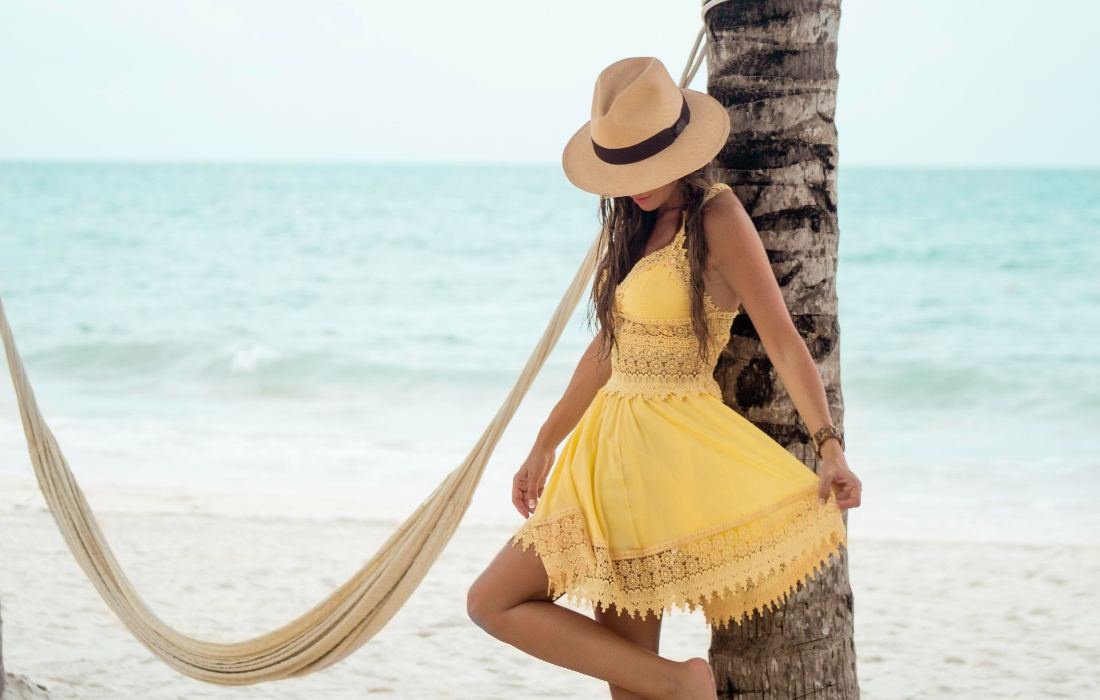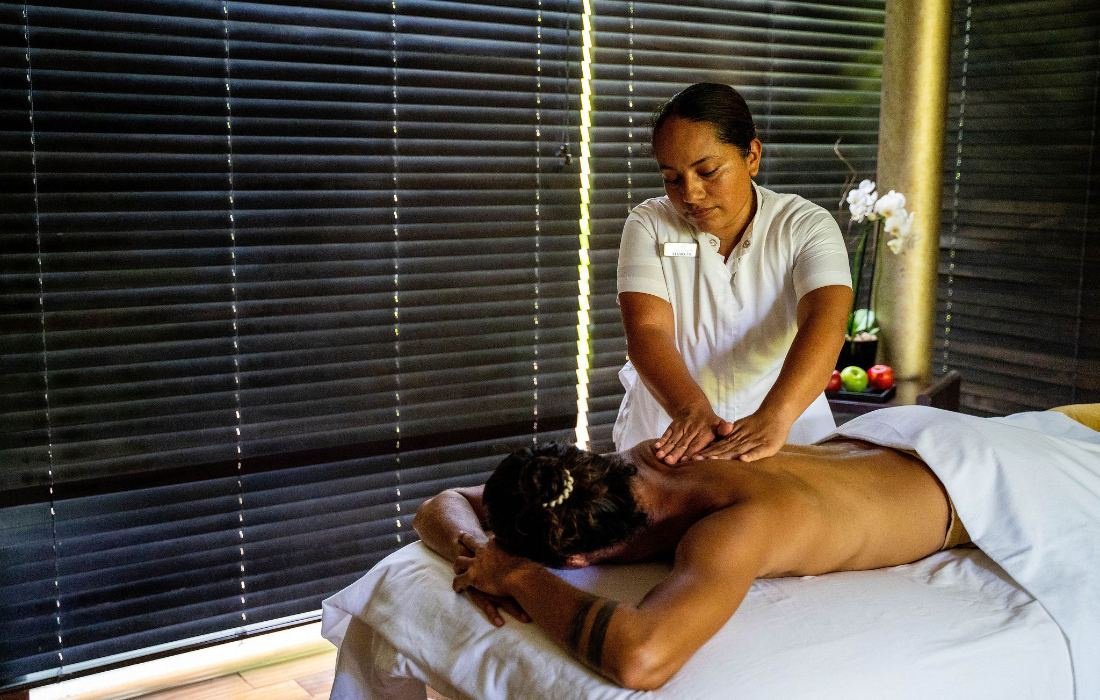 Find yourself at this unique location surrounded by water and nature.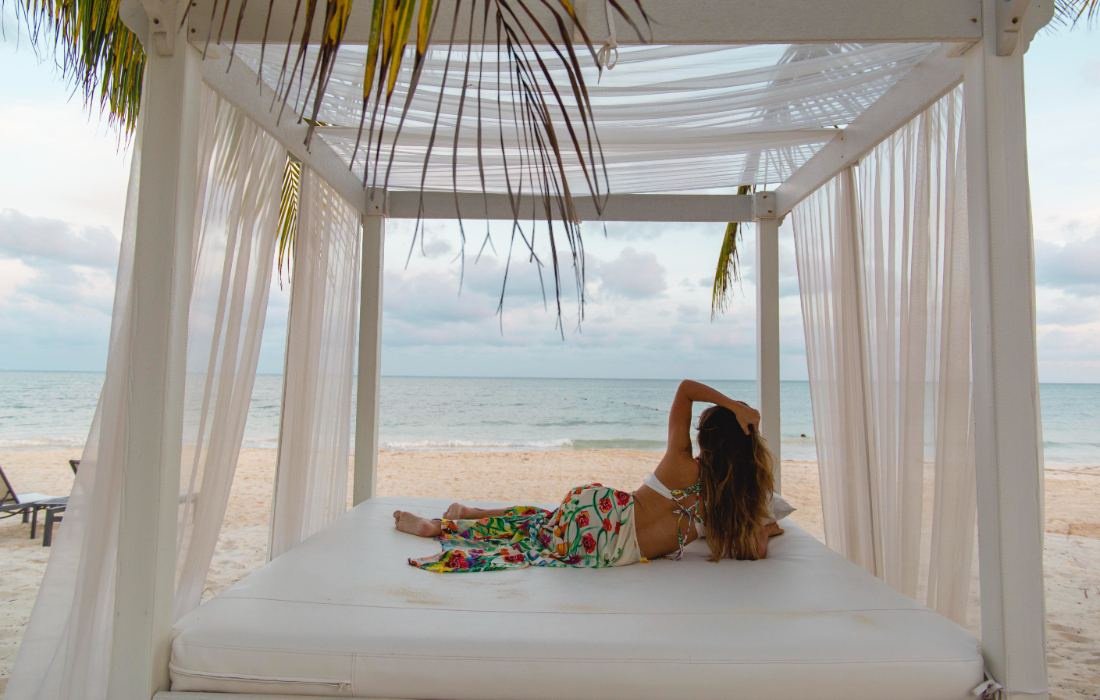 Installations change with the time of day, quality of light, mist or rain or any other weather the outdoor objects are exposed to.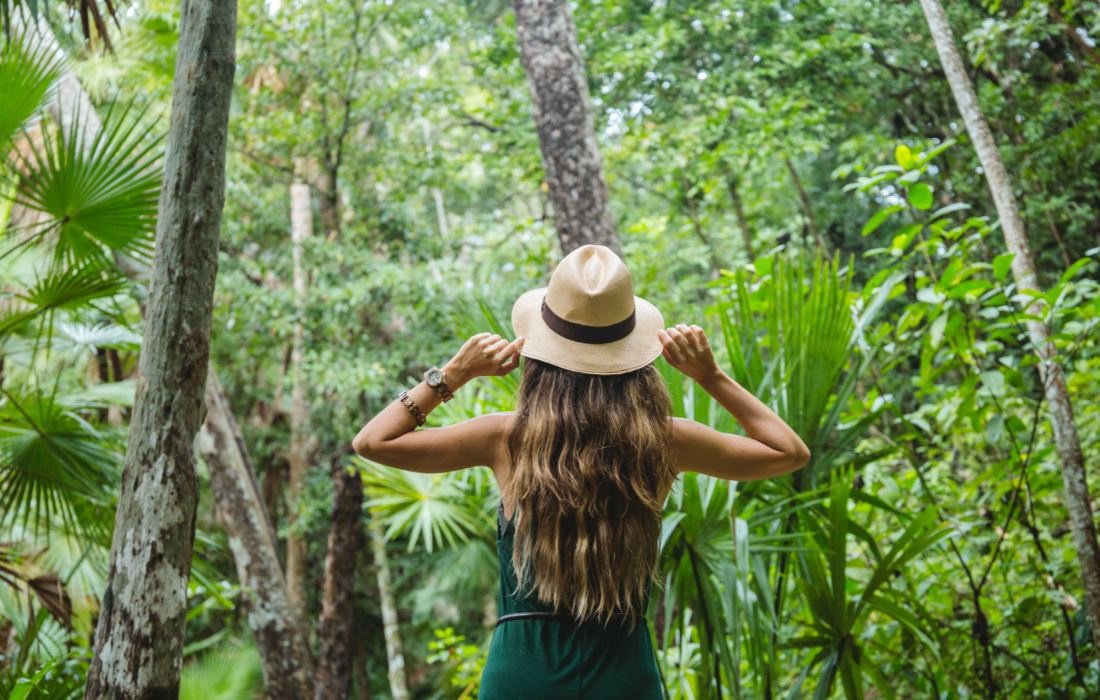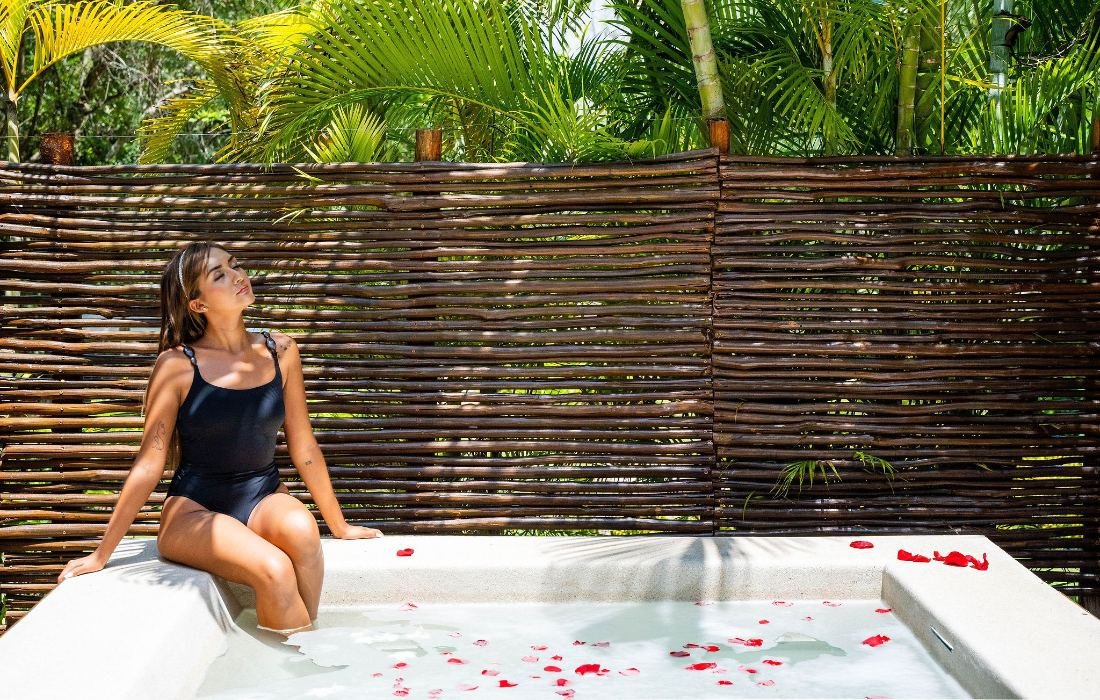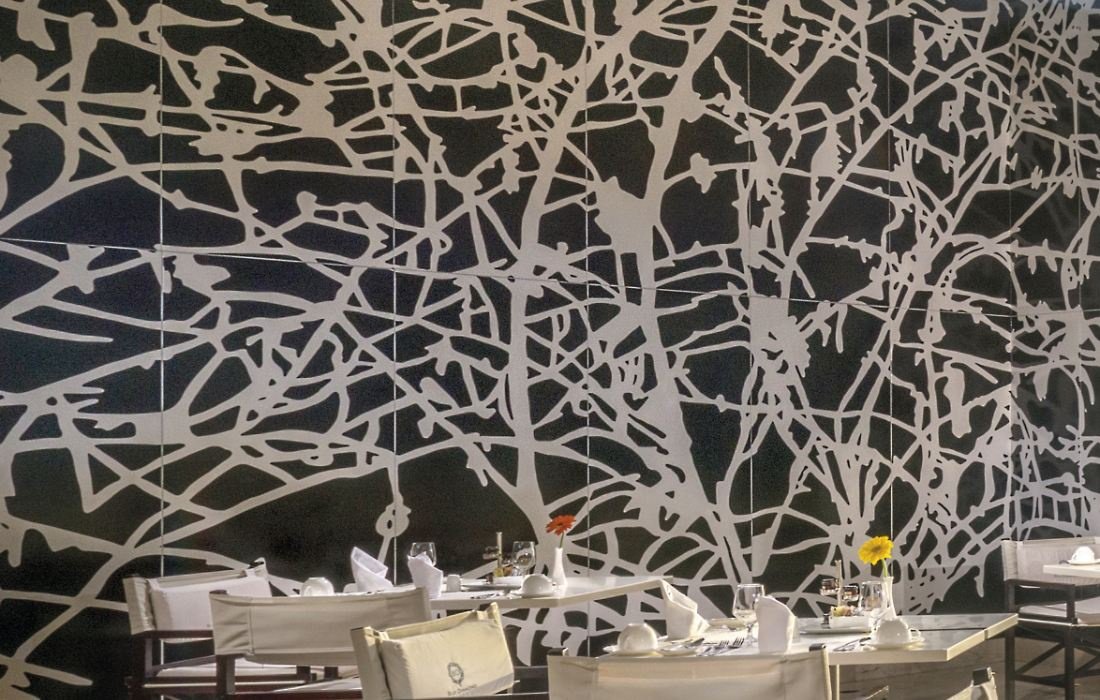 The reserve's 4,500 hectares include jungle, bush, marshes, coconut groves, mangroves, grassy sand dunes and palm groves, including guano palms.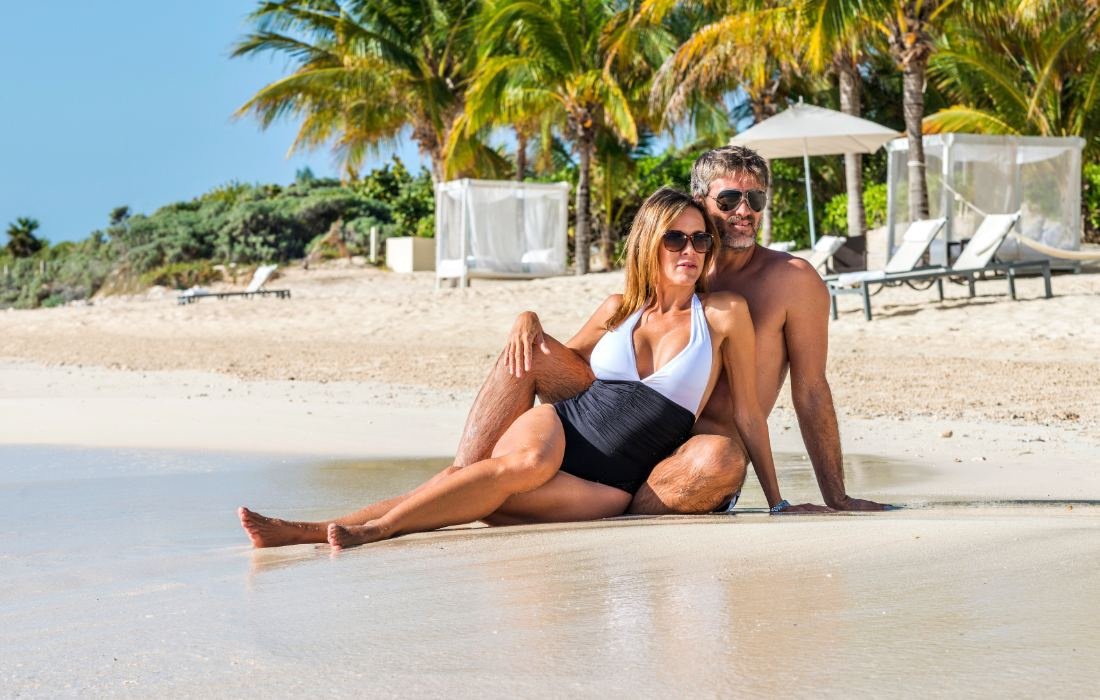 We offer every refinement an ultra-luxury resort entail, from the most painstaking construction details to the ultimate in services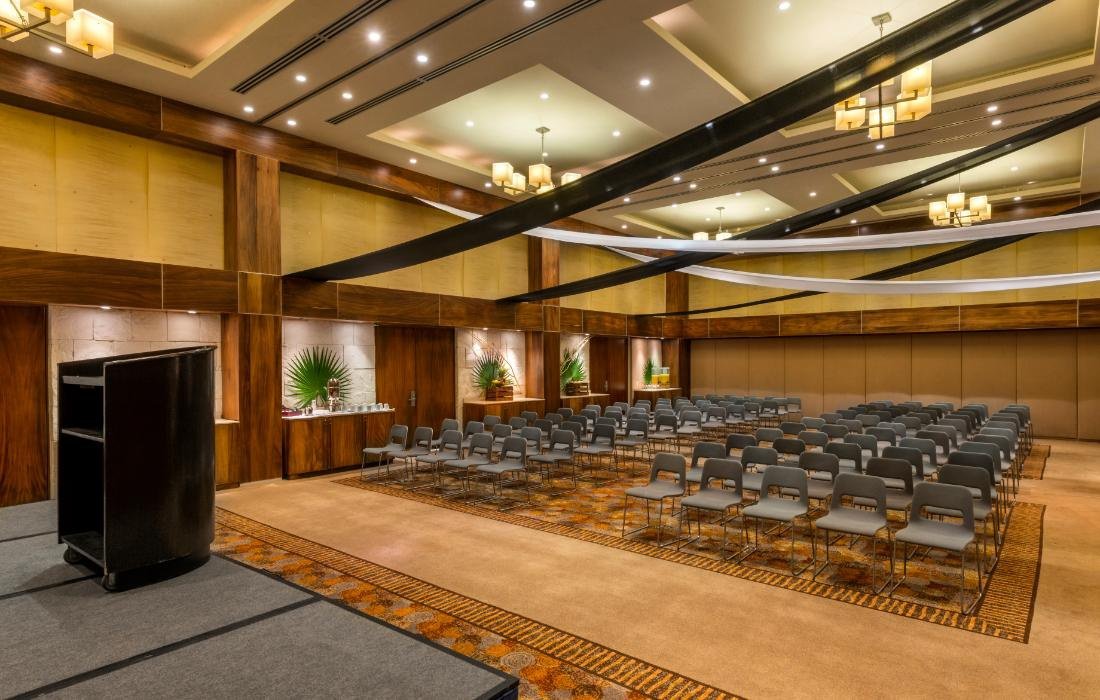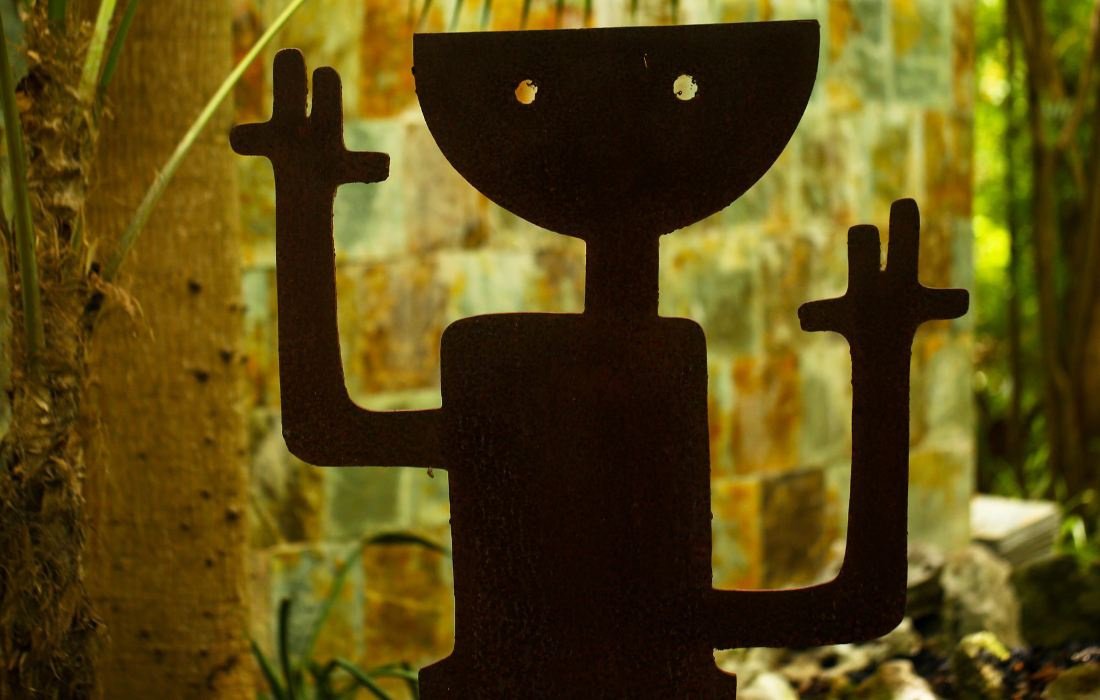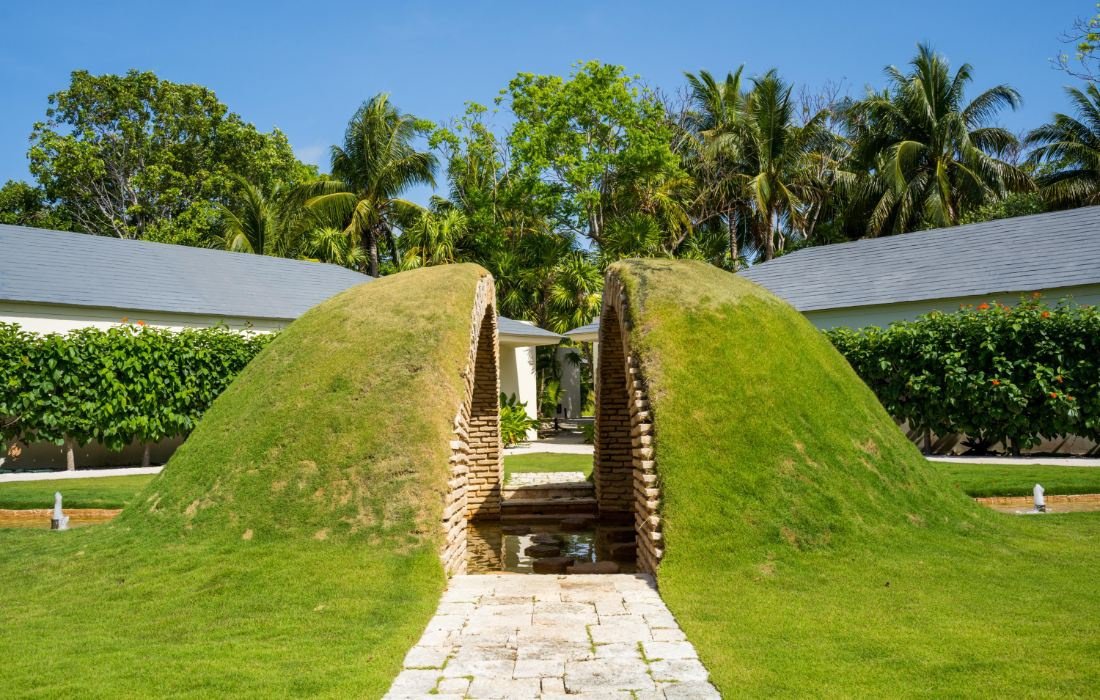 Blue Diamond Luxury Boutiques Hotel is the perfect place for those who demand the ultimate in accommoda¬tions.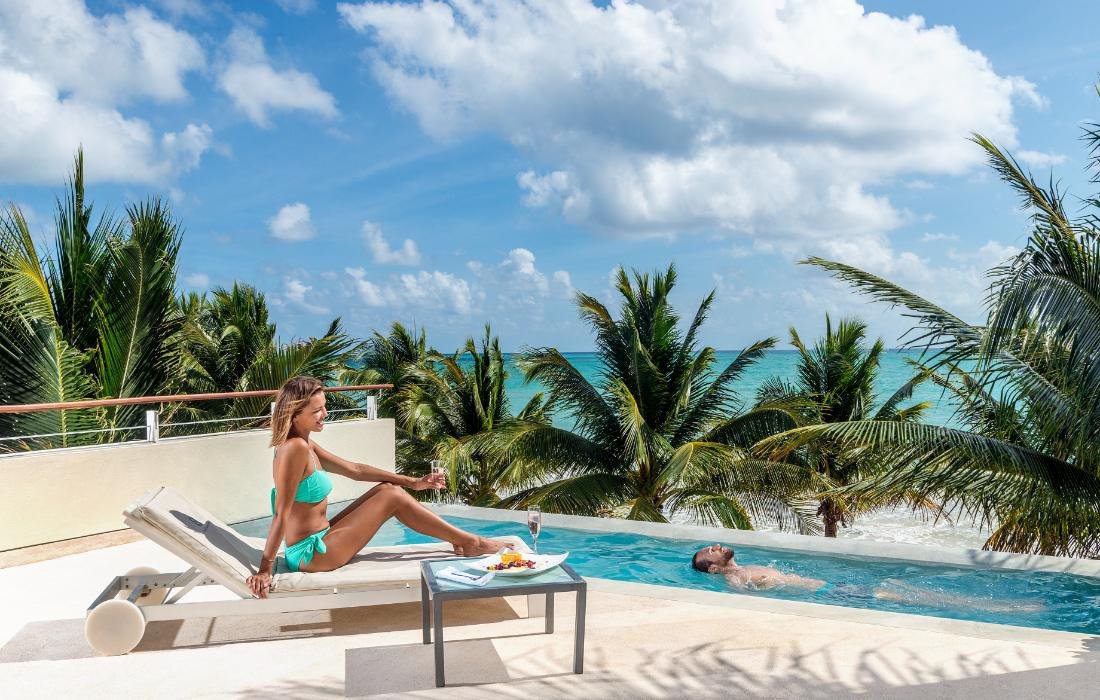 At this enclave you will be visiting some of the most fascinating cultural sites on Earth.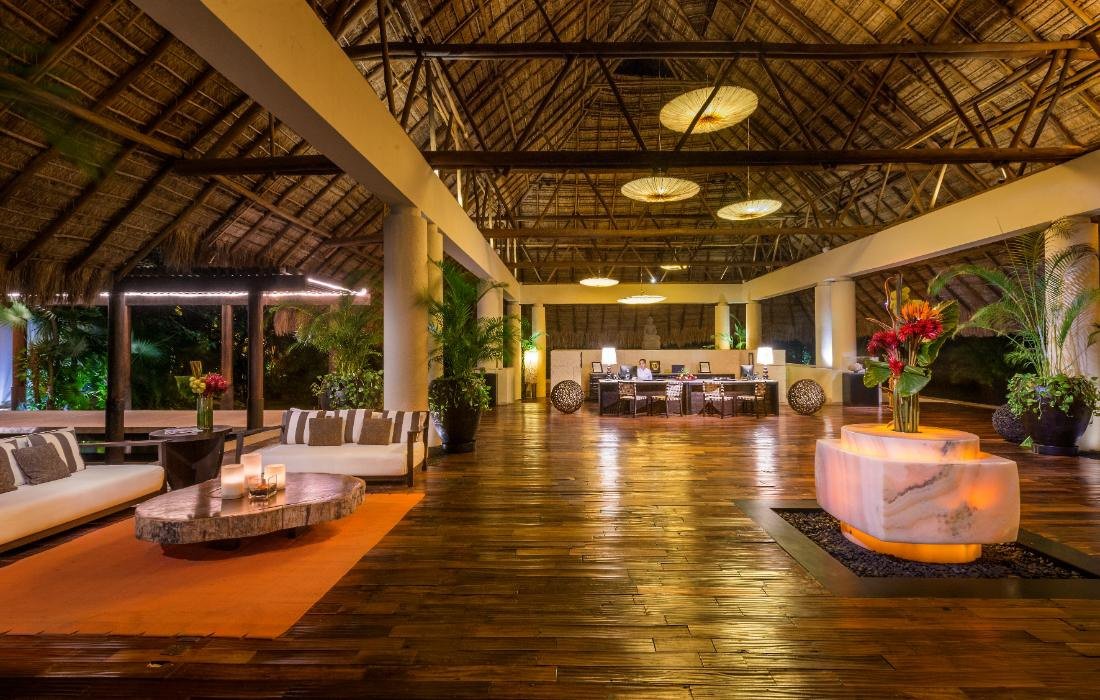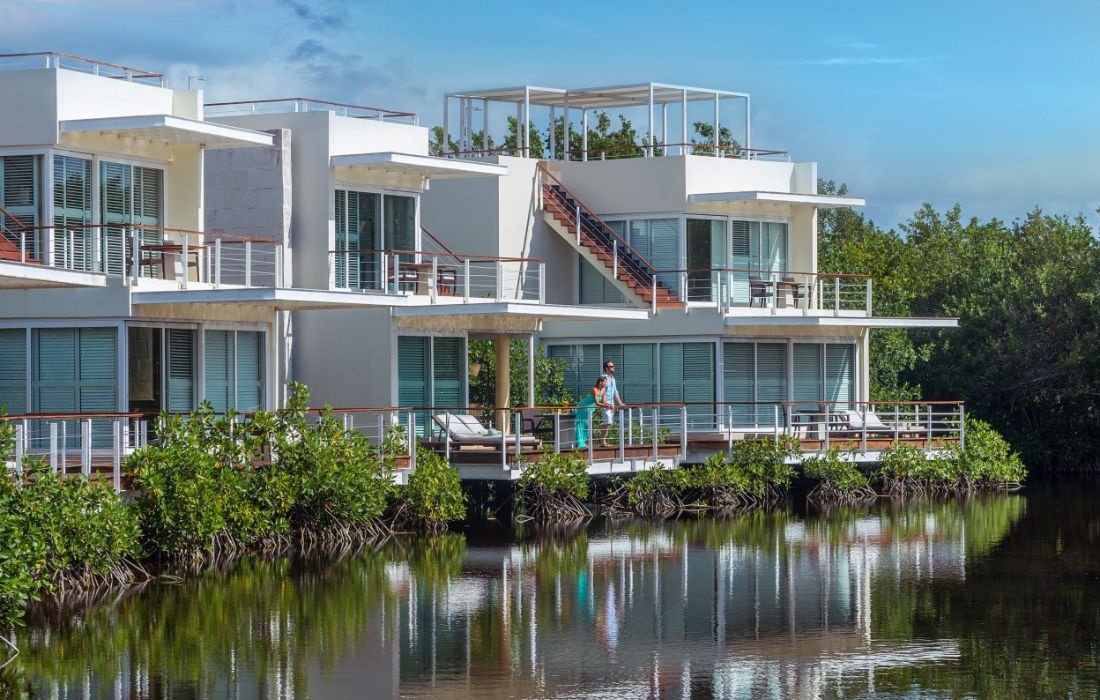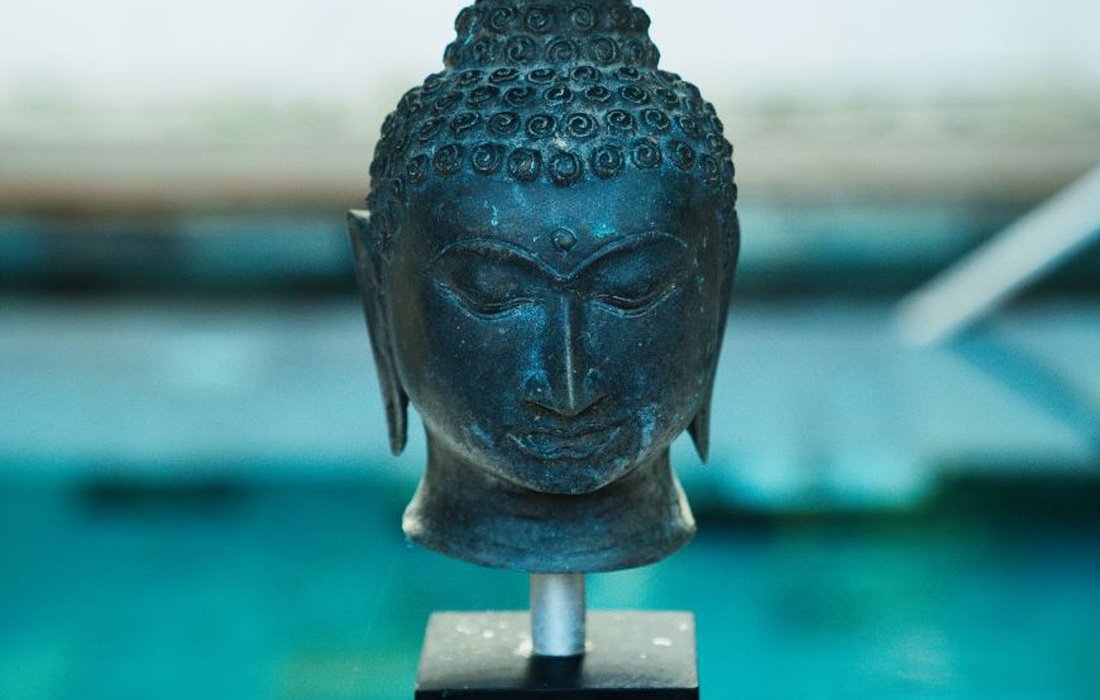 Our priority is your well-being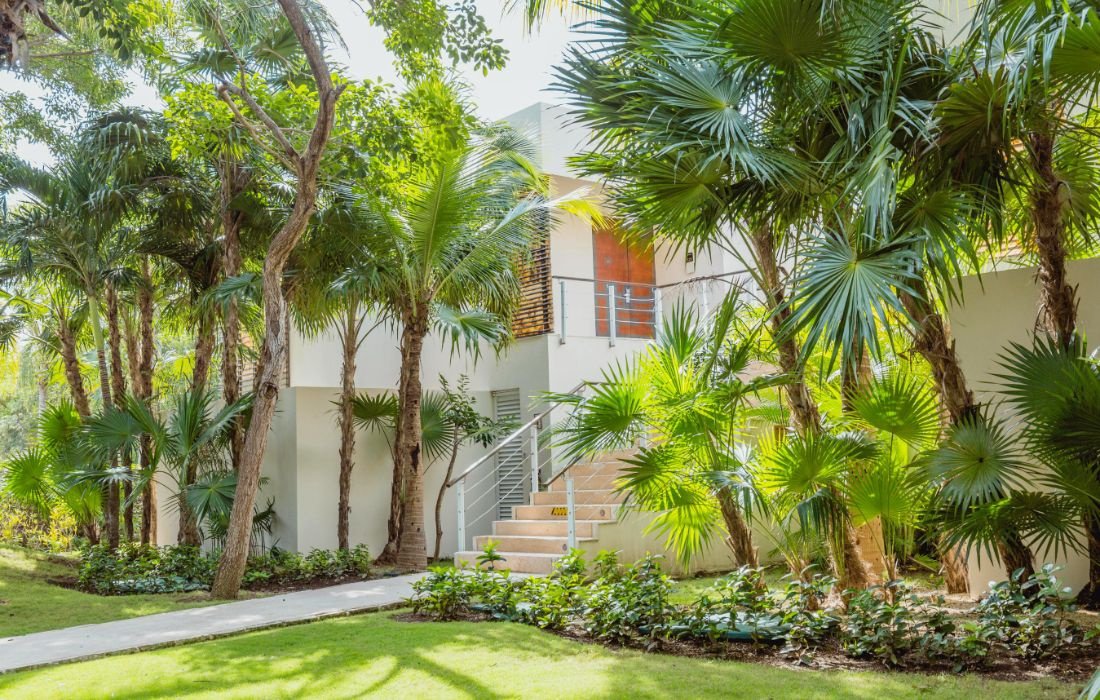 Our hotel is an architectural and artistic piece in the middle of the jungle.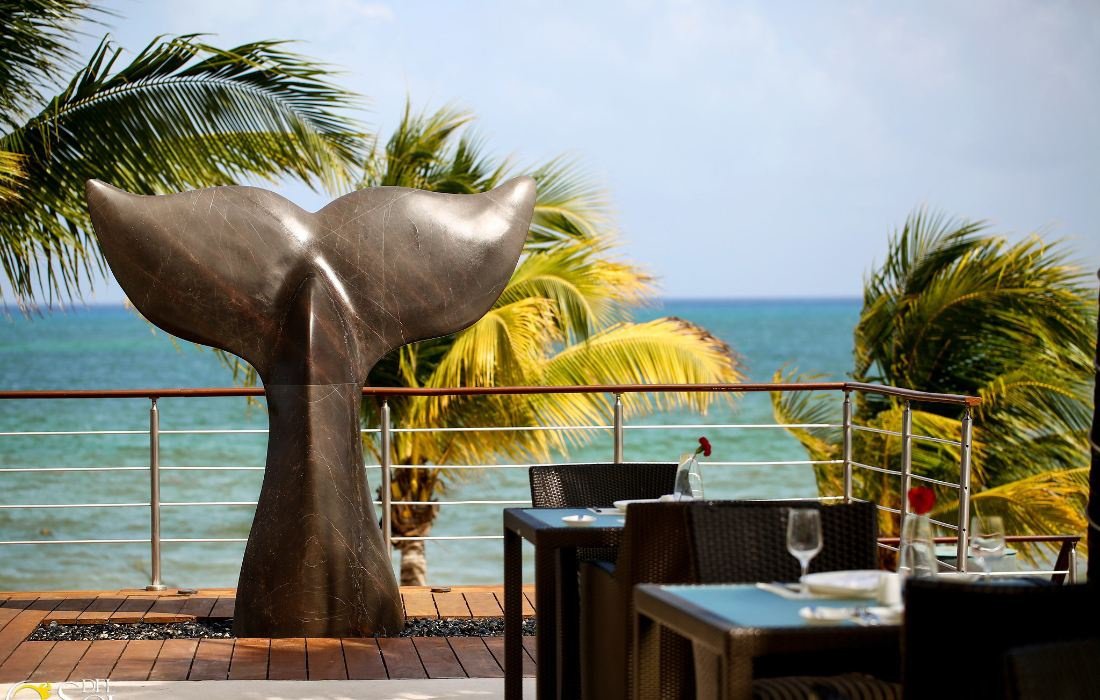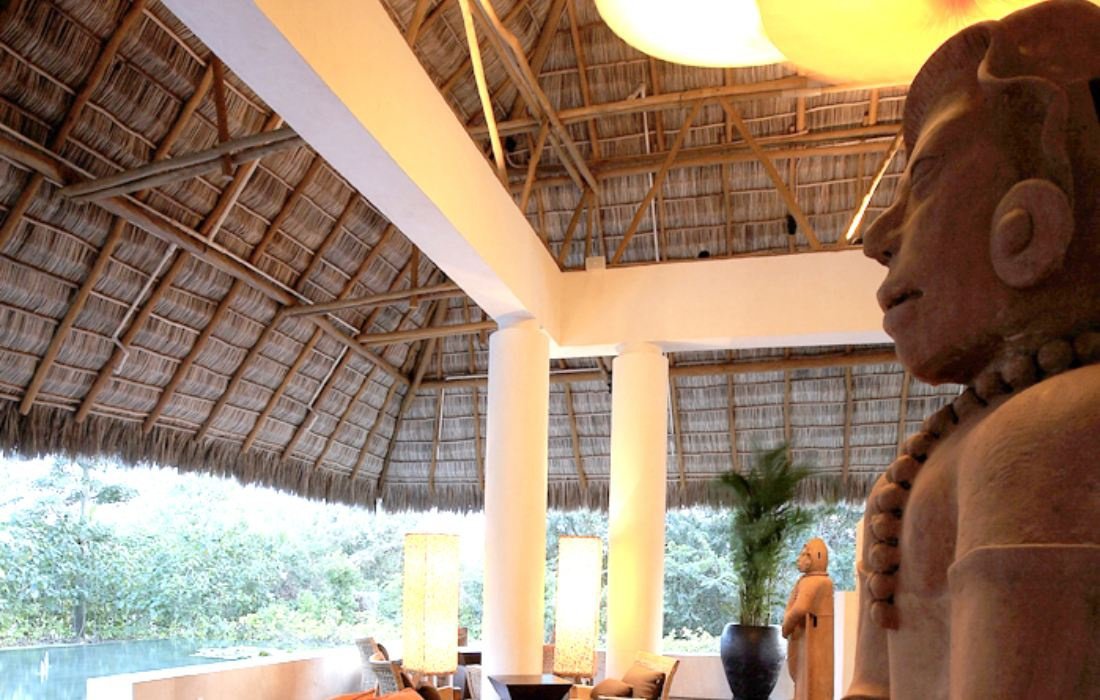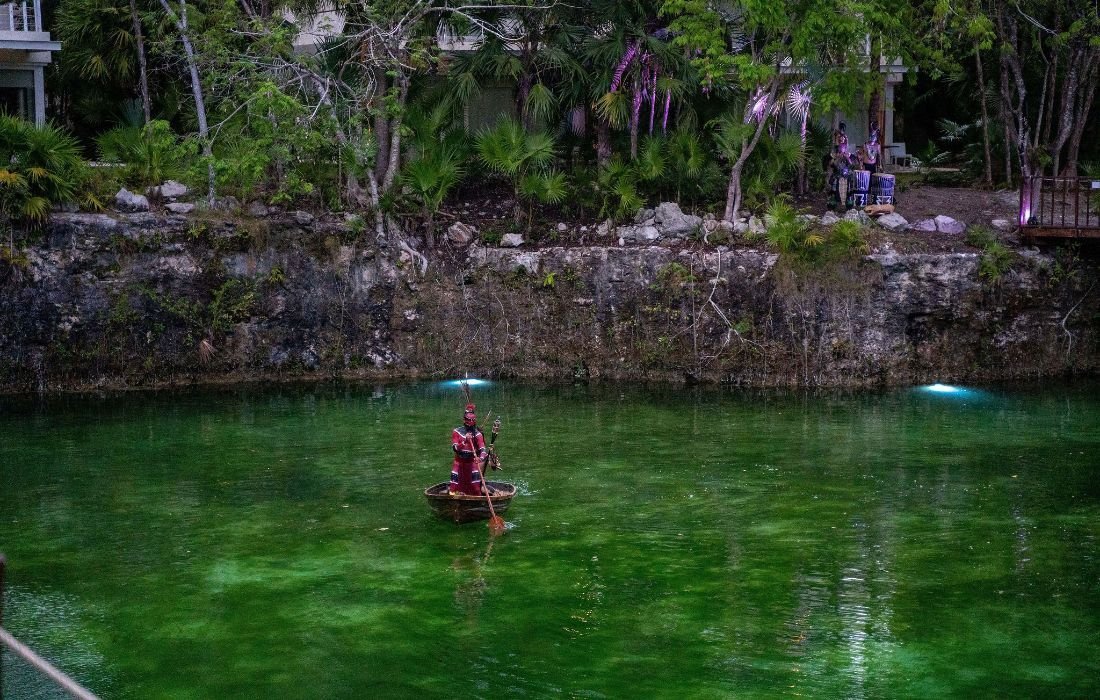 Our spaces are aimed at providing emotional balance to visitors
Find yourself surrounded by sandy beaches and the stunning Mexican Caribbean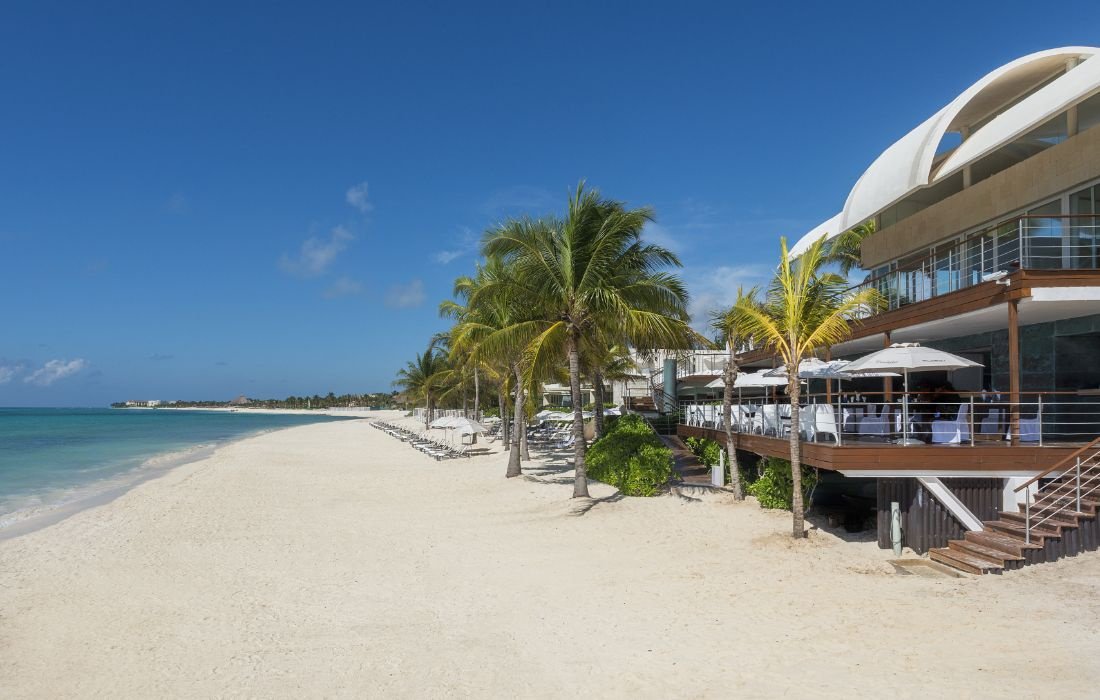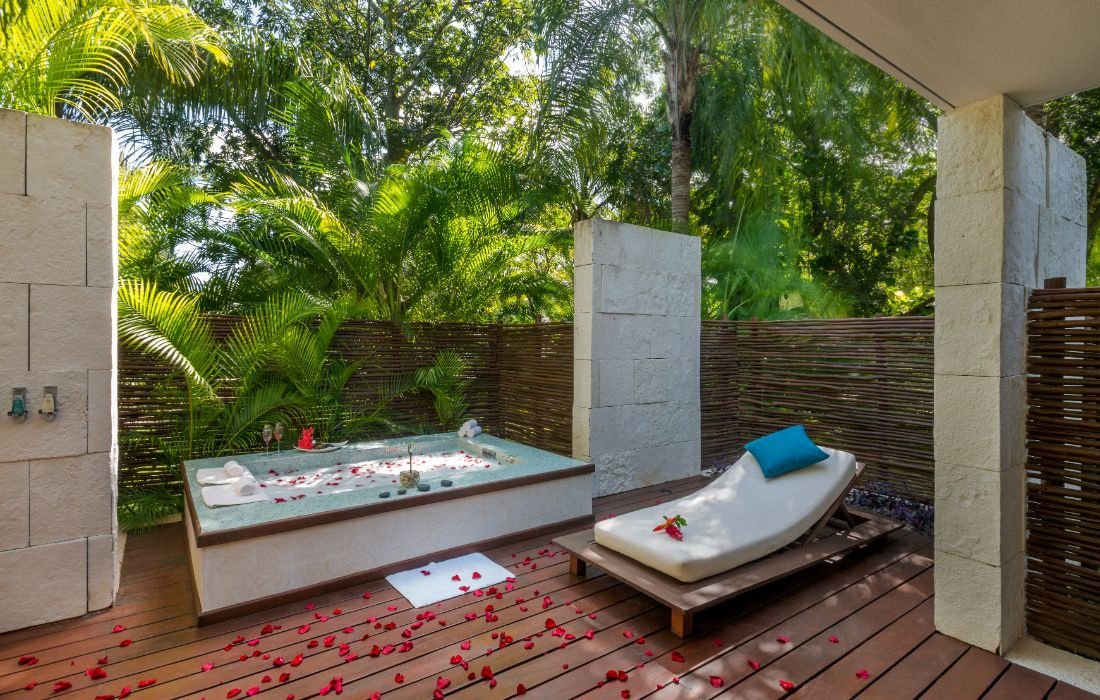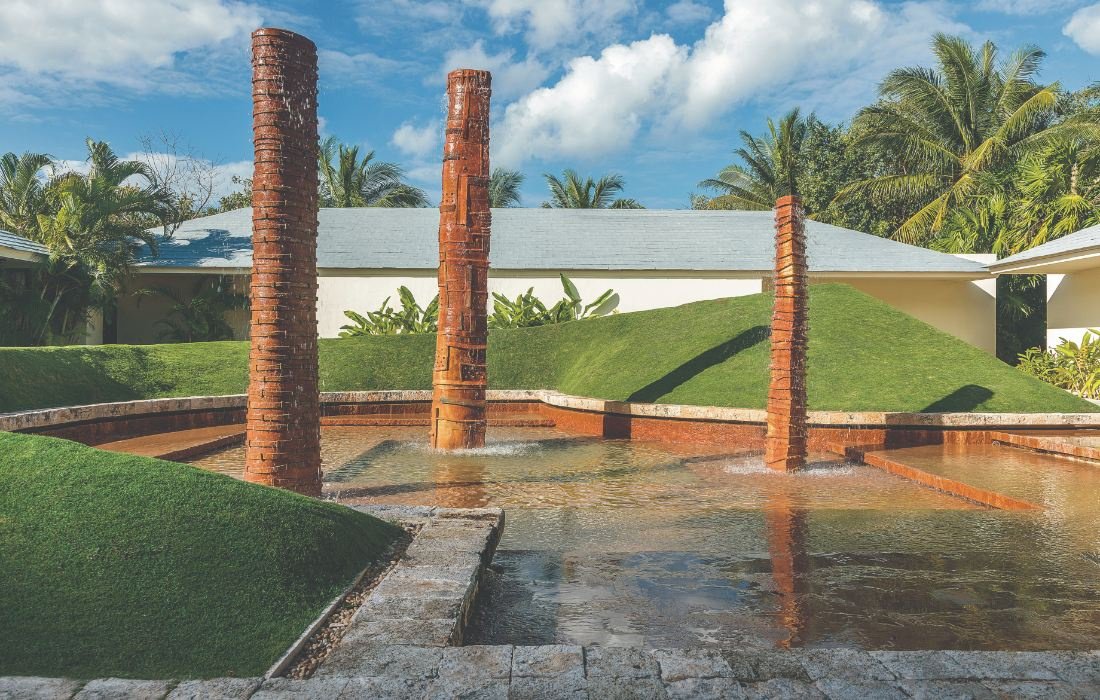 Blue Diamond Riviera Maya represents the serenity and balance in an atmosphere of pure relaxation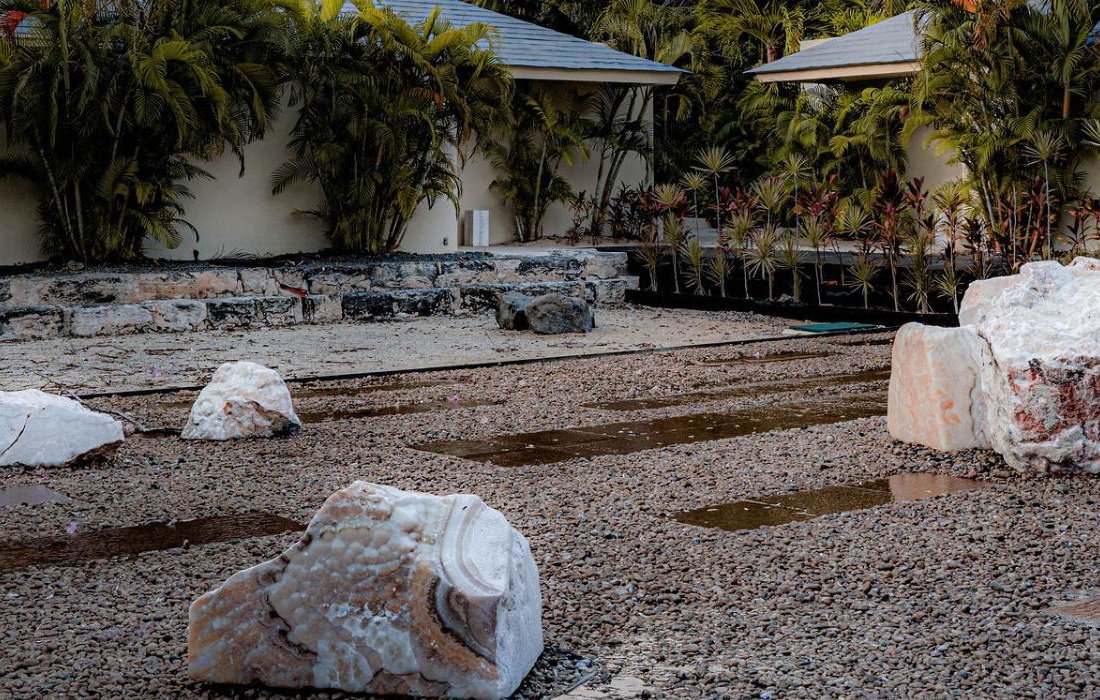 Our 128 hotel suites are in the perfect harmony with their surroundings and are distributed around the cenotes, lagoons, rivers or the Caribbean Sea.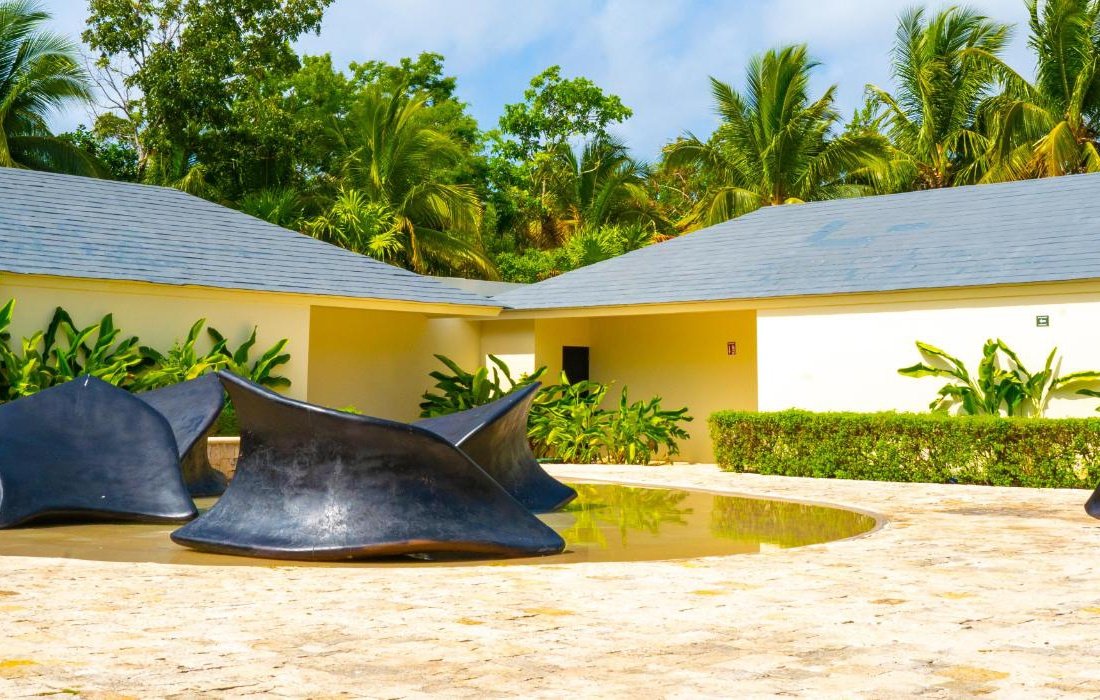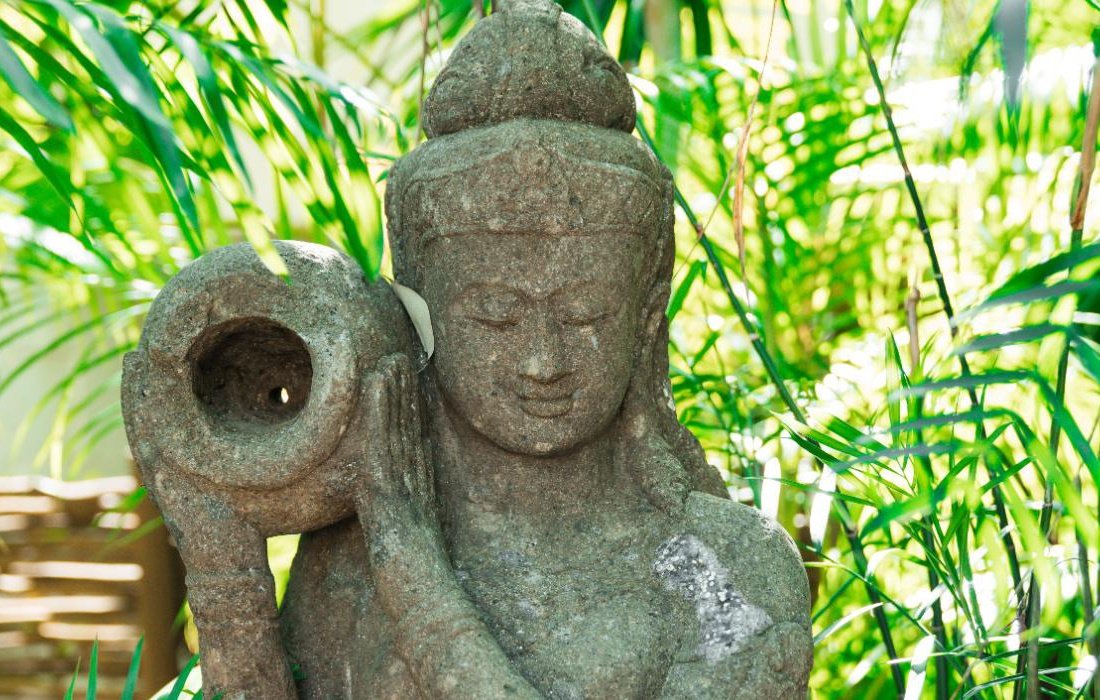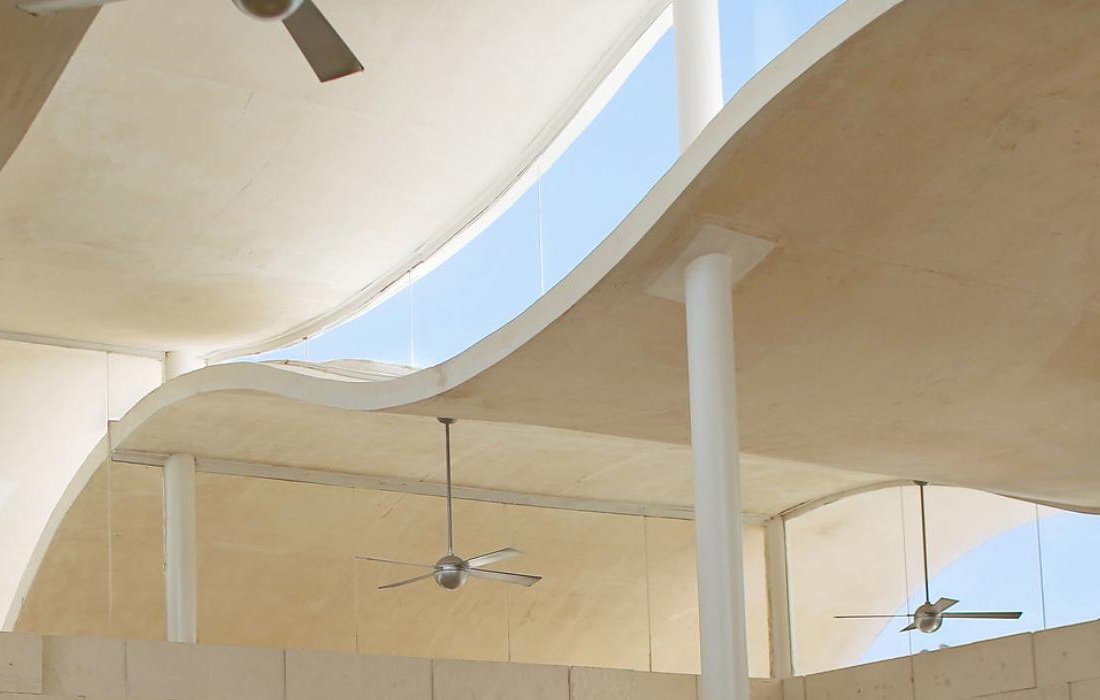 Connect with nature and heal body, mind and soul thanks to different services and an amazing gastronomy offer.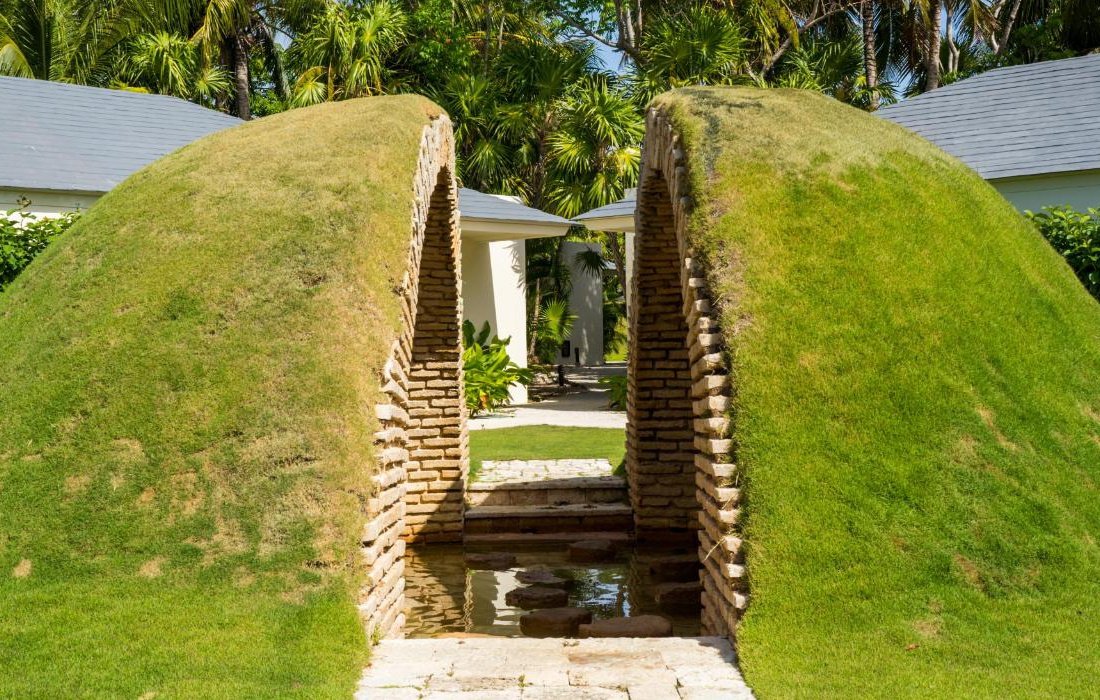 Sleep over a lake, taste high cuisine, pamper your body with magnificients treatments…welcome to our luxury world