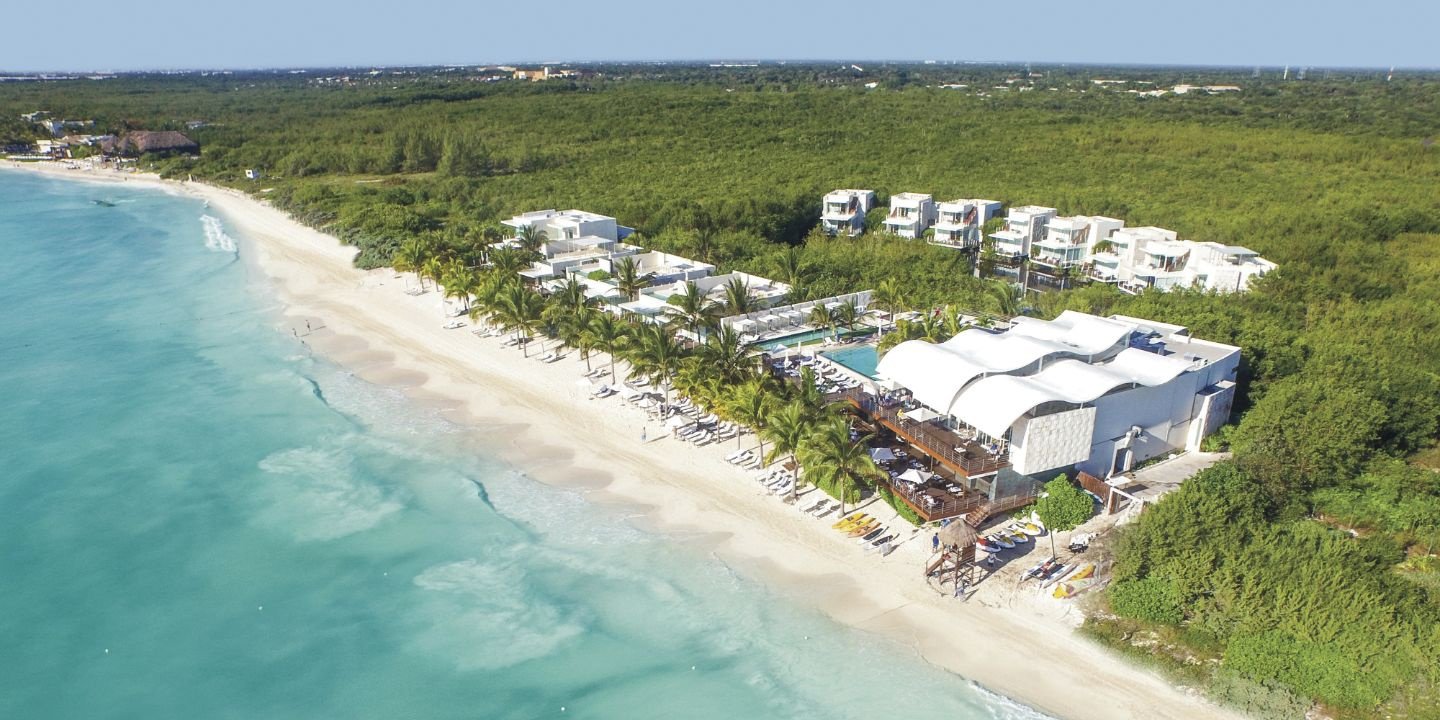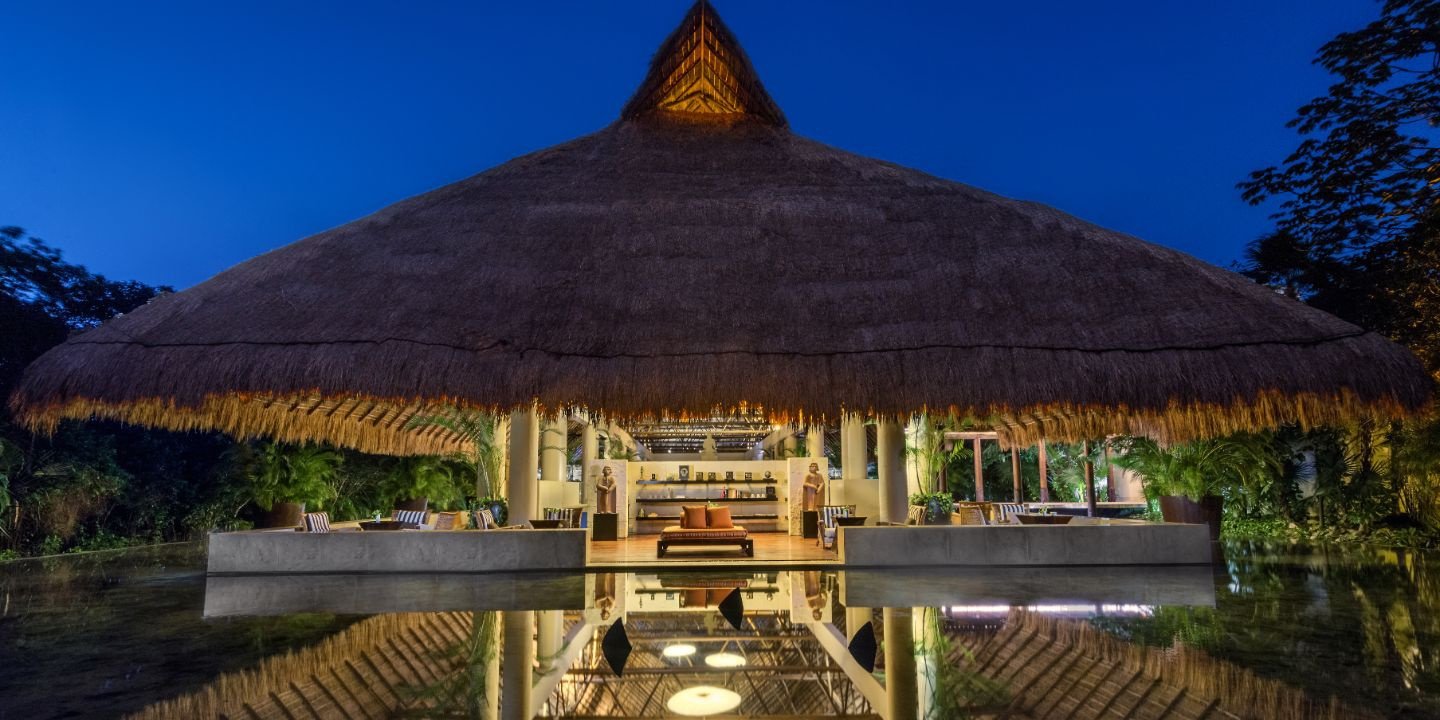 Welcome to Blue Diamond Luxury Boutique Hotel
A 5-star resort in Riviera Maya
Guided by our oriental heritage, and influenced by the Yucatan's vibrant cultural diversity and the region's rich architectural heritage, we have created a unique luxurious experience in the extraordinary Rivera Maya destination. 5-star ultra luxury and eco-friendly Blue Diamond Luxury Boutique Hotel is a true reflection of our hideaway concept, designed for sophisticated travellers in search of tranquility, serenity and luxury in the world's foremost cultural and leisure destination of the Mexican Caribbean. Explore its art and architecture with its modernist, contemporary sensibility that harmoniously marries art and nature.

Blue Diamond Luxury Boutique Hotel all-inclusive a la carte luxury resort, exclusively for adults rewarded with AAA 4 Diamond certification.
Suites
Exclusives and uniques
The design of the hotel is inspired by holistic philosophy. It seeks to inspire a state of complete wellness in guests, promoting balance in their minds and bodies. Surrounded by the forest of the Riviera Maya, visitors can enjoy our all-inclusive experience. Our facilities offer direct contact with nature and a view to the open sea, along with free amenities and 24-hour room service. All of this creates an environment of recreation and relaxation for relieving everyday stress.
See all suites
claims-aries-title
claims-aries-subtitle
Adults only

Adults only

All inclusive a la carte

All inclusive a la carte

Luxury suites

Luxury suites
Exclusive offers
Discover the best offers for you
The Blue Diamond Luxury Boutique Hotel is open year-round, and offers special discounts in every season for you to enjoy your stays in its luxury suites and enjoy treatments at our exclusive Blue Diamond Spa. Spoil yourself with one of our select offers. Now is the best time to enjoy the Blue Diamond Luxury Boutique Hotel!
see all
Last Minute Summer - Up to 42% off

Save up to 42% discount

Set in a tropical forest of dense mangroves and freshwater canals, the Riviera Maya, Blue Diamond Luxury Boutique Hotel*****GL offers you a different holiday in this charming boutique hotel where everything down has been designed down to the last to cater to the most exquisite tastes.

see all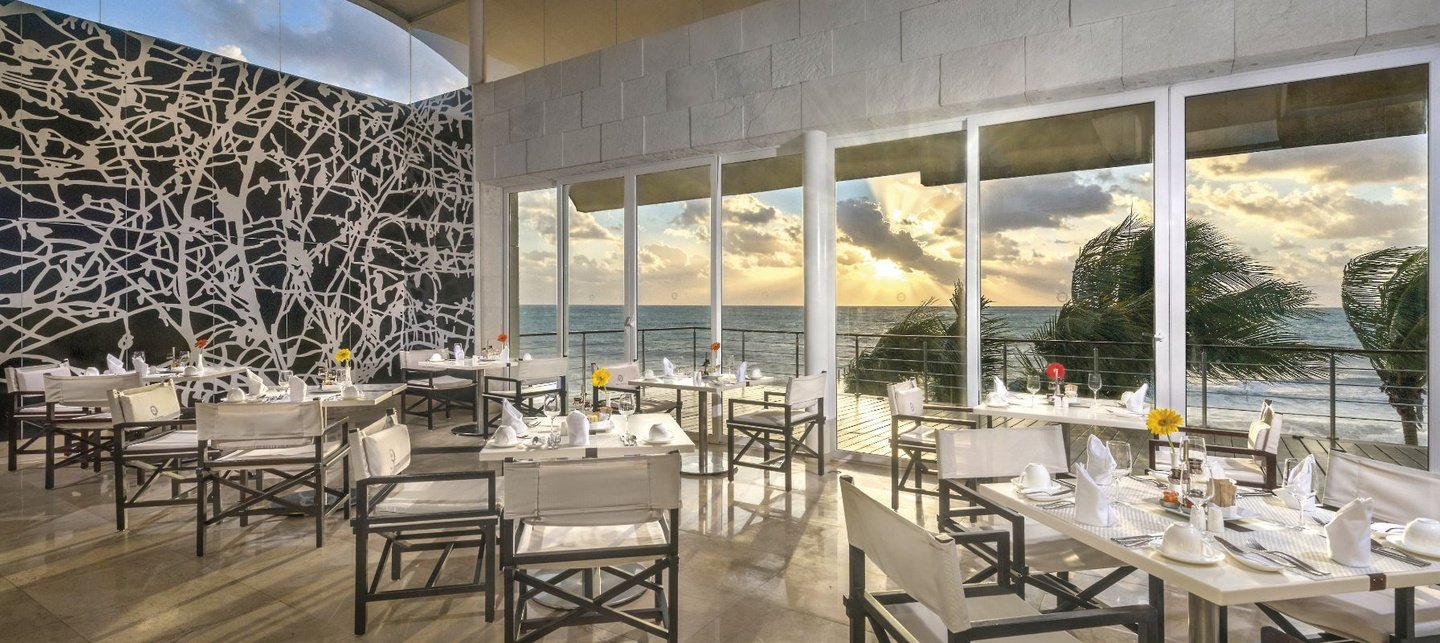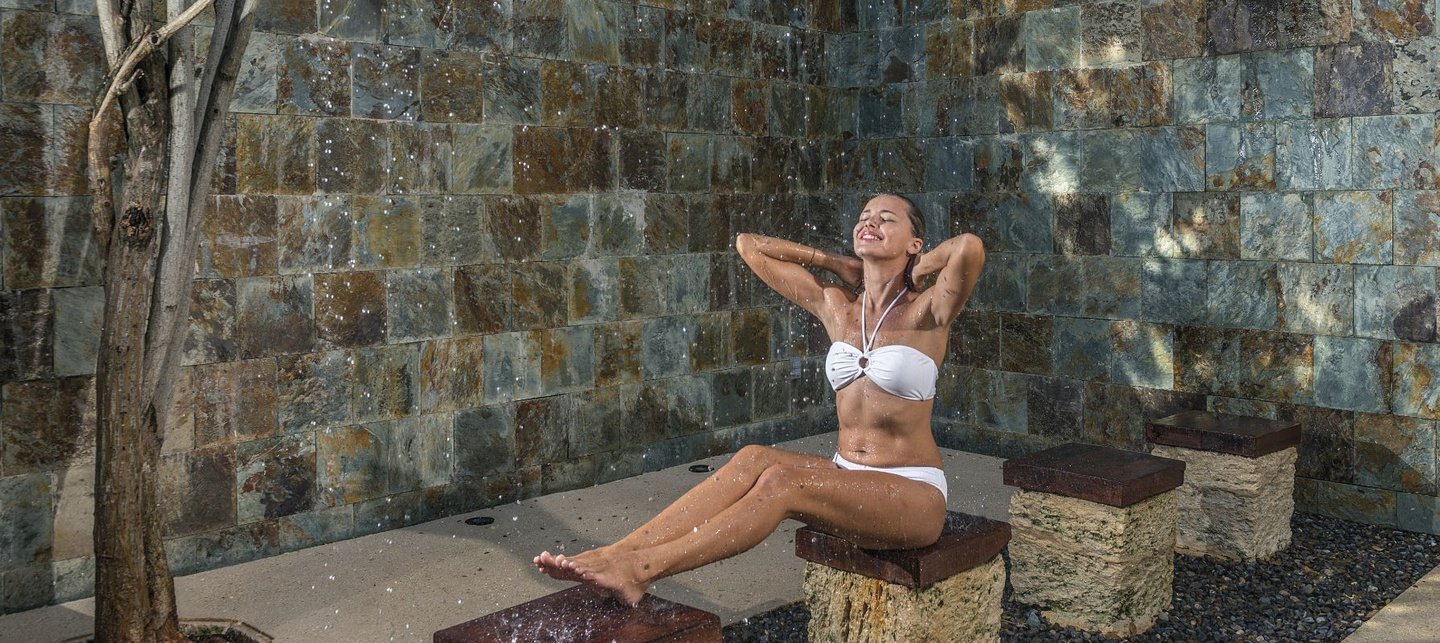 Art and architecture
Paradise at your fingertips
Architecture is the art of living well. Our luxury resort has a design that is focused on the vanguard. It is a construction of the strictest elegance and quality, guarded by the jungle and the sea. It is a work of minimalist design and organic lines, with an open concept, adorned by gardens and works of art. The resort's suites are arranged around the river, the lagoon and the cenote. This demonstrates our brand commitment to taking care of nature and the local environment.
Details
Recognitions and awards
icons__text-subtitle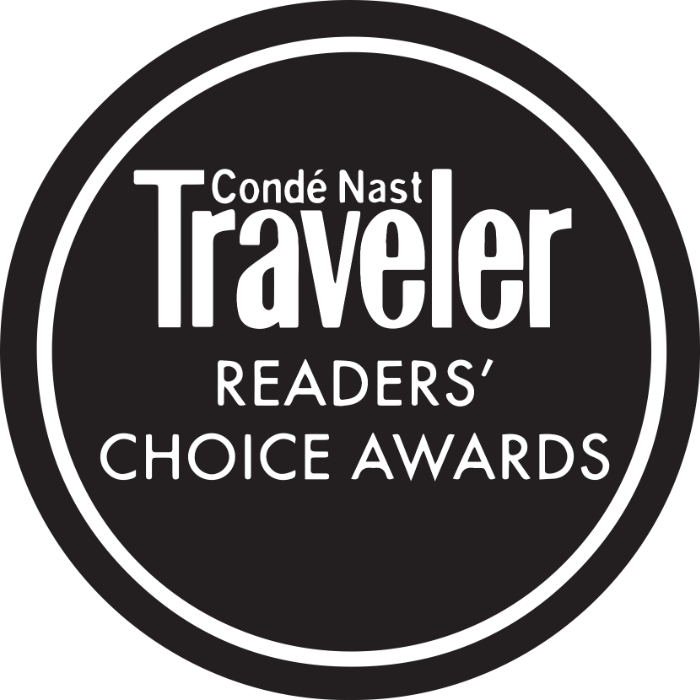 Travellers

Tripadvisor

4 Diamond Award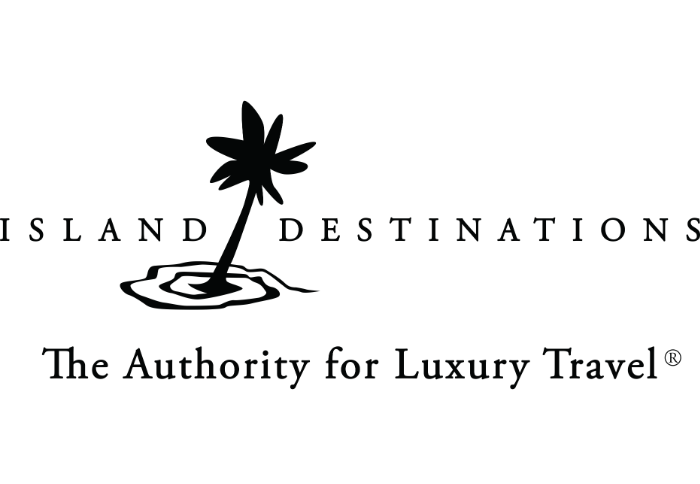 Island Destinations