Blue Diamond Luxury Boutique Hotel Events
Exclusive areas at the Hotel
Our meeting rooms are equipped with all the amenities you need to design the event of your dreams. You can celebrate your birthday, your engagement, celebrate an achievement, commemorate a date, join your life to someone else's or encourage job growth in your company through conferences, workshops and high-level meetings. Our qualified staff will provide you with all the facilities to transform your event into the best possible experience.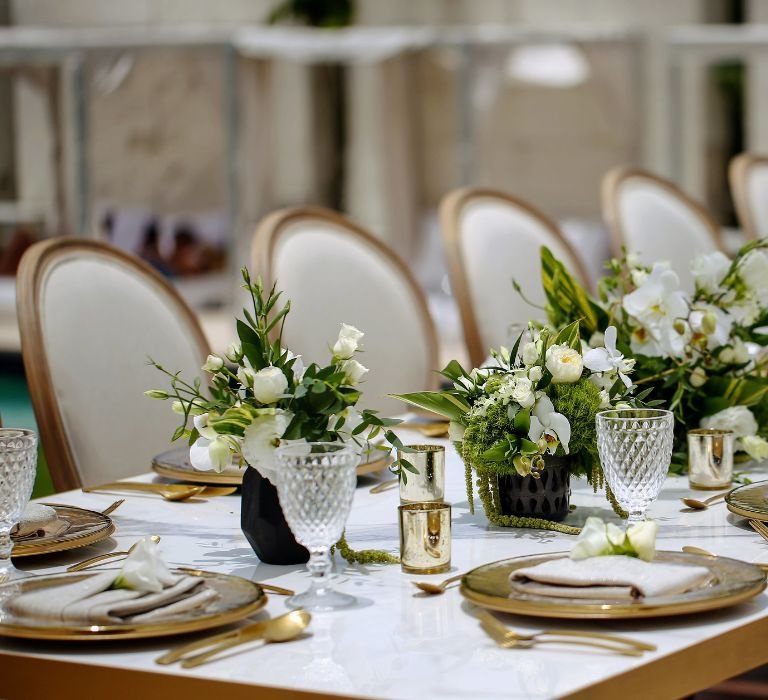 Weddings
Celebrate the start of your new life with us. Enjoy your love in a natural environment and say yes in the middle of the jungle, overlooking the Mexican Caribbean Sea. Our resort evokes elegance, prosperity and a serene atmosphere. Your wedding ceremony, reception and party can be held in different ...
Detail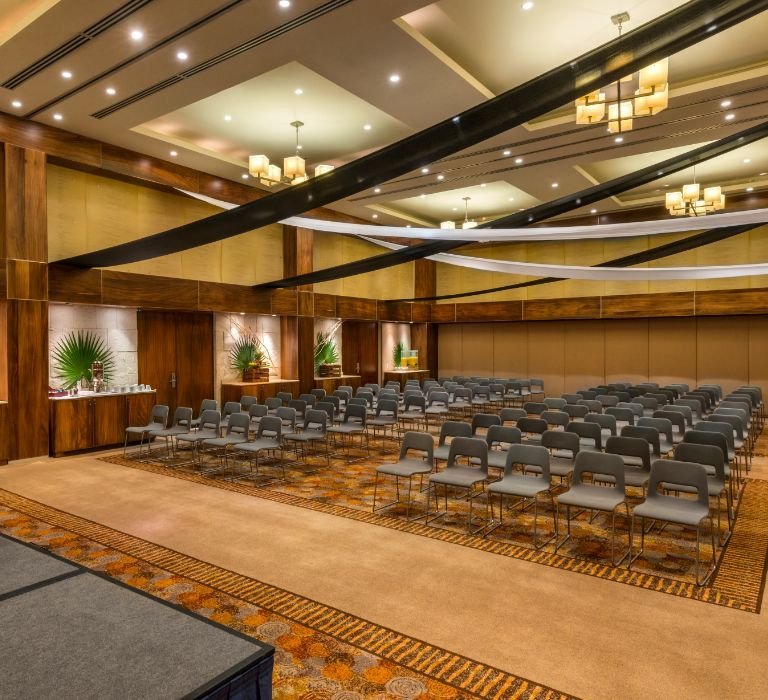 Venues
Our halls sport a minimalist design, with a capacity of 20 to 50 people. These spaces have been created to provide an atmosphere of privacy that exceeds the expectations of our guests, with the goal of making your meetings or events memorable.
Detail
Other Celebrations
Our rooms are equipped for different kinds of events with an approximate capacity of 50 to 150 attendees in a private environment. At our facilities you can celebrate work, social, cultural and artistic events with a professional catering service that offers a journey of flavors. Our different spaces can be ...
Detail
Art and architecture
Paradise at your fingertips
Architecture is the art of living well. Our luxury resort has a design that is focused on the vanguard. It is a construction of the strictest elegance and quality, guarded by the jungle and the sea. It is a work of minimalist design and organic lines, with an open concept, adorned by gardens and works of art. The resort's suites are arranged around the river, the lagoon and the cenote. This demonstrates our brand commitment to taking care of nature and the local environment.
View all the hotel services